Police release new information on Portneuf lockdown
Published at
|

Updated at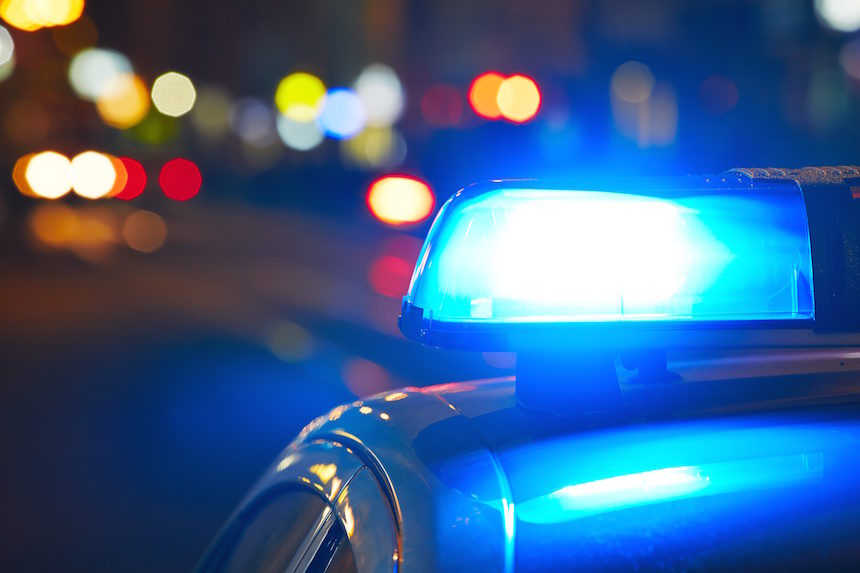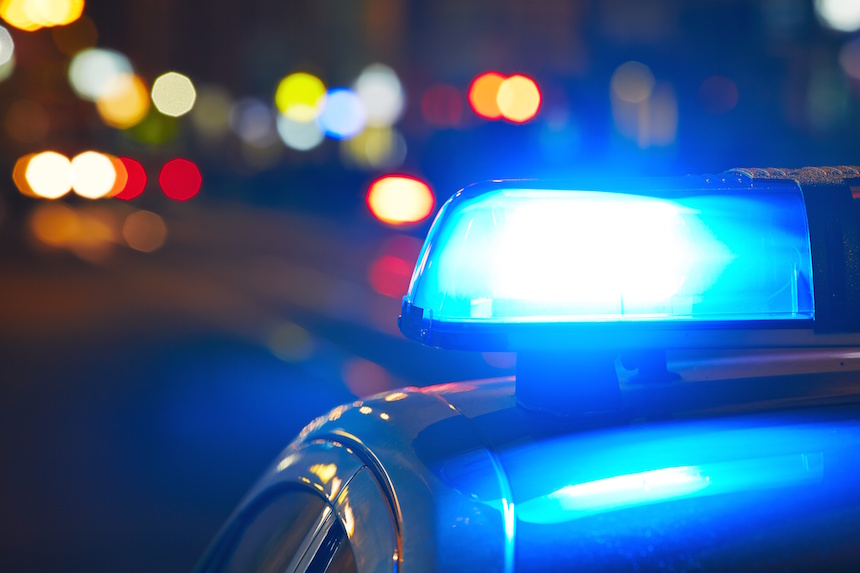 The following is a news release from the Pocatello Police Department.
POCATELLO — On March 4 at approximately 7:22 p.m., the Pocatello Police Department responded to 777 Hospital Way (Portneuf Medical Center) for a report of a suicidal 28-year-old male in the southwest parking lot.
The male was reported to be inside a van armed with a handgun and threatening to shoot himself. There was no one else in the van with the subject, and no threats were directed to anyone in the area or inside the hospital.
The hospital was immediately notified of the incident to take measures to control access in and out of the facility. With the assistance of the Bannock County Sheriff's Department, Idaho State Police, and the Chubbuck Police Department the area surrounding the hospital was secured.
Negotiators with the Pocatello Police Department spoke with the individual to negotiate a peaceful resolution. The PPD immediate response team was activated and on scene at the hospital during the incident.
At approximately 9:52 p.m., the male subject was taken into custody on a Mental Protective Custody hold. The male subject did not fire the weapon during the incident, and there was no injuries to responders or other persons in the immediate area.
No criminal charges are pending at this time. No further information will be released regarding this incident.