Progress being made on Jefferson County Courthouse expansion
Published at
|

Updated at
RIGBY — Things are moving forward with the renovations at the Jefferson County Courthouse.
Construction on the first floor of the courthouse has begun, and vertical support beams for the second floor have been installed.
"The footing, the basement, all that concrete has been poured and they are currently getting ready to fill in the hole. They have to waterproof it and everything," Jefferson County's Public Information Officer Rebecca Squires said.
Squires said the $4 million building will have three floors, including a basement, ground floor, and second story.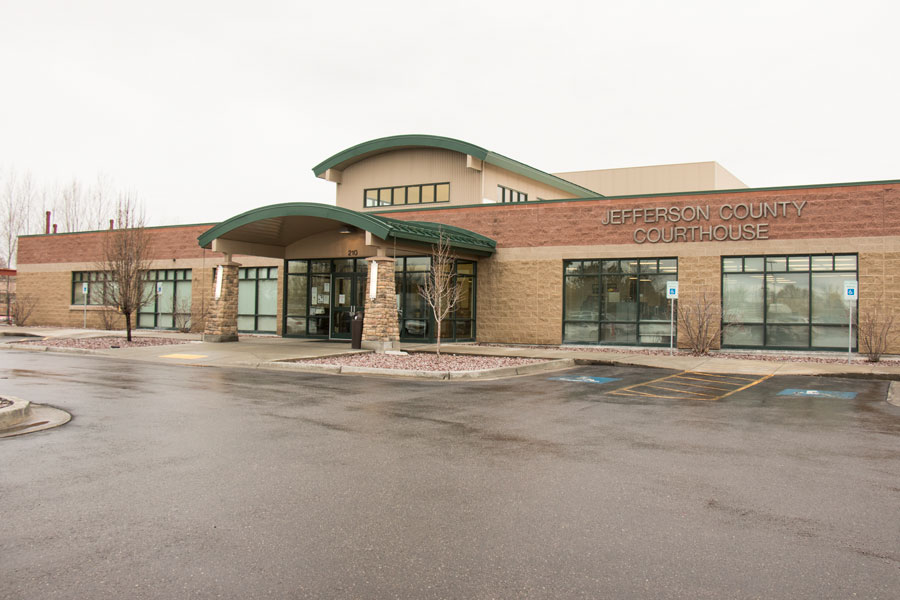 Jefferson County Courthouse currently. | Natalia Hepworth, EastIdahoNews.com
The current courthouse, built in 2007, is functional but doesn't have enough space to accommodate some offices. Since the completion of the building, the prosecutor has become a full-time employee, the county has hired a public defender and the parks and recreation department has expanded. Growth in the county also has spurred a need for additional room at the courthouse.
Several departments will be moving over to the addition, including the Prosecutor's Office, Probation, Planning, Zoning and Building, Parks and Recreation and the County Commissioners office.
"It will be more convenient," County Prosecutor Paul Butikofer told EastIdahoNews.com in November. "It will save the county money from not having to rent from different people."
RELATED: Ground broken on Jefferson County Courthouse expansion
The prosecutor's office and probation are currently between one to three miles away from the courthouse.
Construction of the Jefferson Courthouse addition | Natalia Hepworth, EastIdahoNews.com
According to the courthouse expansion fact sheet, the building will have a large assembly room for public meetings and hearings, a classroom space for youth and community programming, offices to support the courts and space for the food bank.
The basement of the facility will remain mostly unfinished to allow for future expansion.
Construction on the 25,000 square foot building began in November. The project is slated for completion in December, but Squires said they don't expect to move in until mid-January.