Producers of 'Trek' promise humor with 'a tremendous amount of heart'
Published at
|
Updated at
IDAHO FALLS — A young high school student is dealing with a personal tragedy. His faith is a little shaky, and then his peers invite him on a pioneer trek reenactment.
That's the premise of a new film opening in Idaho Falls Friday called "Trek the Movie."
For members of The Church of Jesus Christ of Latter-day Saints, these trek reenactments are an opportunity to understand what their pioneer forbearers experienced in the 1800s as they escaped religious persecution. During this time, men and women crossed the plains to the west with handcarts in order to settle the Salt Lake Valley.
These trek reenactments become a rite of passage for many LDS youth, where they learn valuable life lessons that are faith-promoting and often humorous.
The producers of "Trek" saw this as an opportunity to depict these experiences in a unique way.
"We wanted to do an LDS film that captured the feelings of a John Hughes movie," David Howard, the film's co-director and writer told EastIdahoNews.com.
Hughes long list of films include "Pretty in Pink," "Ferris Bueller's Day Off" and "Home Alone."
"These movies are funny but also have a tremendous amount of heart. We felt the trek reenactment lent itself to these kinds of feelings," Howard said.
Howard is also the writer behind the sci-fi comedy "Galaxy Quest."
"Trek" was cast exclusively out of Utah. While the film contains humorous moments that poke fun at LDS culture, Howard says it also provides a serious exploration of issues youth deal with today. He feels the themes presented in "Trek" will resonate with people of all faiths.
"The story is really about a crisis of faith, growing up and universal things that any young person deals with," Howard says.
"Trek" is distributed by Excel Entertainment, the film group behind titles like "Saints and Soldiers," "The Work and the Glory" and "17 Miracles."
The faith-based film company gave birth to a sub-genre of entertainment called Mormon Cinema.
Arthur Van Wagenen is the Executive Producer of "Trek" and is also the Product Director for Excel Entertainment. He says they realized early on there was a niche market for LDS-based entertainment.
"To have independent films compete on the big screen alongside huge, big budget Hollywood films, you've got to have some sort of niche angle or niche audience you're appealing to," says Van Wagenen. "We've had some successes and some failures, both commercially and creatively, but (the LDS audience) is a proven marketplace.
"God's Army" was the company's first project in 2000. The company's highest grossing film to date is "The Other Side of Heaven," which portrays the experiences of Idaho Falls native John H. Groberg as a young missionary in Tonga.
A sequel is currently in production and will be released next year.
RELATED | WATCH OUR INTERVIEW WITH JOHN GROBERG HERE
With the resurgence of faith-based films in Hollywood in recent years, Van Wagenen says the appetite for Christian filmmaking is increasing. The goal with all their films, Van Wagenen says, is to resonate with a large audience. But Mormon cinema is not always well-received in christian circles.
"Among Christian audiences, there is some skepticism and some bias about these films," Van Wagenen says. "But some (of our) films are not intended to go beyond the Mormon borders."
While "Trek" is culturally specific to the LDS faith, Van Wagenen says themes about struggling to find out what you believe and determining whether your lifelong religious beliefs hold true are universally Christian.
Howard says "Trek" has had a good run in Utah theaters and he is thrilled to show it to an Idaho audience.
"It's a fine little film. I think it stands up really well against other LDS film that have been made. It's a little more honest than some and I think people will be charmed by it," he says.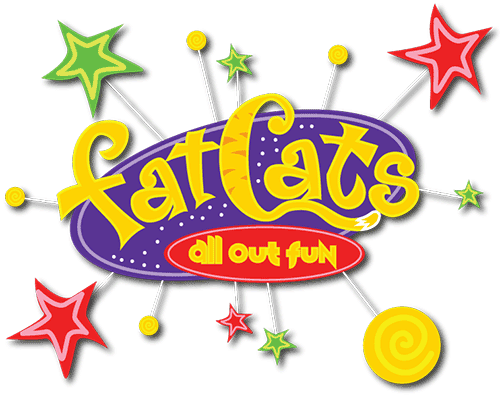 Thanks to Fat Cats in Rexburg for providing screenings for movie reviews on EastIdahoNews.com.
Get News In Your Inbox