Emmett man killed in motorcycle crash
Published at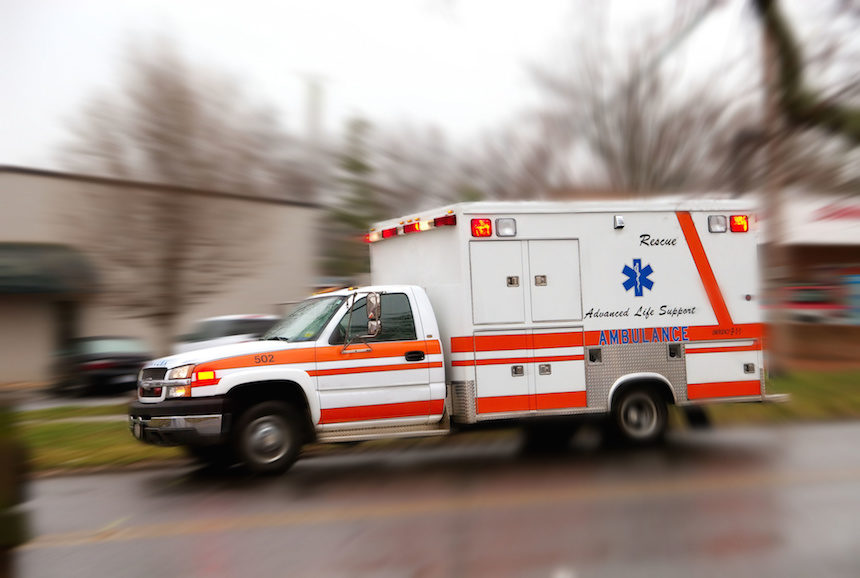 The following is a news release from Idaho State Police.
On Jan. 12, at approximately 9 a.m., the Idaho State Police investigated a single motorcycle fatality crash that occurred near the intersection of Berglund Rd and Dewey Rd, south of Letha, in Gem County.
William Miller, 58, of Emmett was driving a 2016 Harley Davidson motorcycle south on Berglund Rd. when he failed to stop at the stop sign at the intersection with Dewey Rd. Miller's motorcycle left the roadway and came to rest in a field approximately 30 yards off the road.
Miller was not wearing a helmet and was thrown from his motorcycle. Miller succumbed to his injuries at the scene. Next of kin has been notified.