Local church removing snow for the elderly and disabled
Published at
|

Updated at
IDAHO FALLS — Members of a local church want to give back to the community.
The World Mission Society Church of God has begun its season of service by shoveling the driveways of elderly and disabled people.
"Its just one of the ways we thought that we could help out the community. We really try and do anything we can," Church of God representative Brennan Ray says.
Ray says this is the first year the church has shoveled snow in the community, and members began their service Tuesday.
"We're working with the mayor's office to get contacts," Ray says.
He says they originally contacted the mayor's office to identify the best way they could serve those in Idaho Falls. The answer was snow removal assistance.
Ray hopes he and other members can shovel 10 to 15 walkways and driveways per week until the snow melts.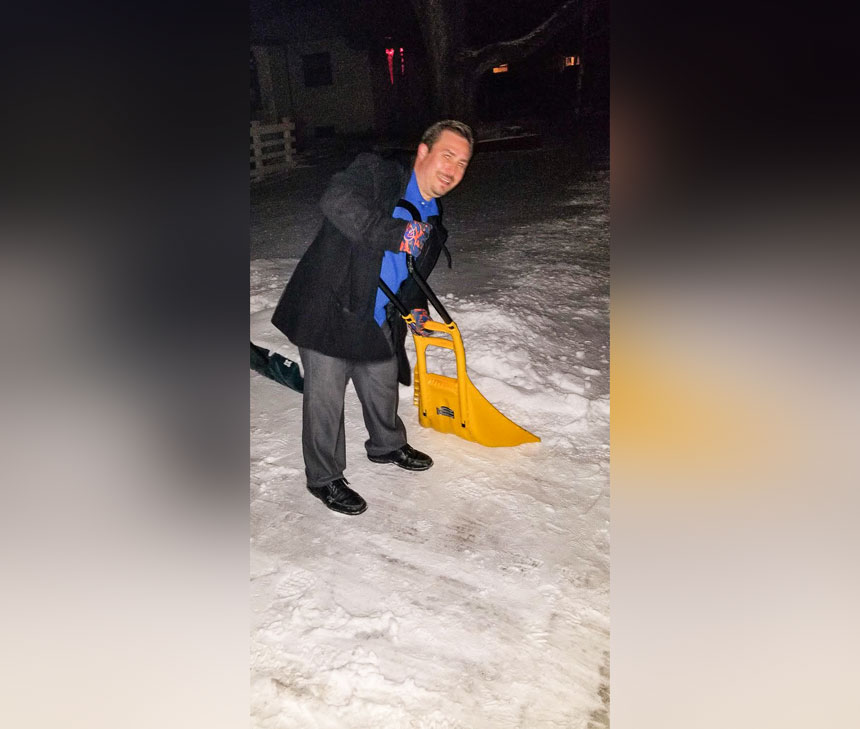 He says those they've served so far have responded well to their service.
"They've just expressed how thankful they are in something that was very hard for them to do on their own," Ray says.
The local church consists of about 30 members, and volunteers will be shoveling manually. Ray says their service extends to anyone in need of help.
"Really, anyone who needs help, we're interested in doing it for them," Ray says.
For more information about the church click here.
To set up for a time for snow removal, contact Brennan Ray at 801-674-2277, or the city's volunteer service coordinator Mason Handke, 208-612-8786.