GENTRI delights senior citizens for Feel Good Friday by delivering Meals on Wheels and singing for them
Published at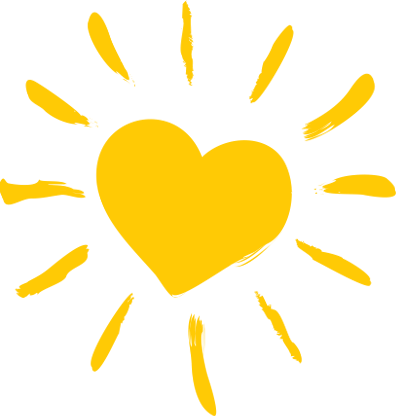 Nominate someone
EastIdahoNews.com and Ashley HomeStore are teaming up every week to bring you some good news during Feel Good Friday!
We want to thank people in our community with random acts of kindness and leave you feeling good.
GENTRI – The Gentlemen Trio was in eastern Idaho earlier this week on their Christmas tour and the group was kind enough to help us out for Feel Good Friday.
The Meals on Wheels program at the Idaho Falls Senior Citizens' Community Center is run by volunteers who spend their time and gasoline delivering meals every day to folks in our neighborhoods. Many of the recipients don't have any visitors, except their Meals on Wheels volunteer, and those visits mean a lot.
Casey Elliott, Brad Robins and Bradley Quinn Lever of GENTRI offered to volunteer some of the meals this week and sing a few Christmas carols with the senior citizens. It was an afternoon that won't be forgotten!
Watch the video above to see how it all played out.
If you're interested in volunteering or donating to Meals on Wheels, more information can be found here.