Madison County DMV closing next week
Published at
|

Updated at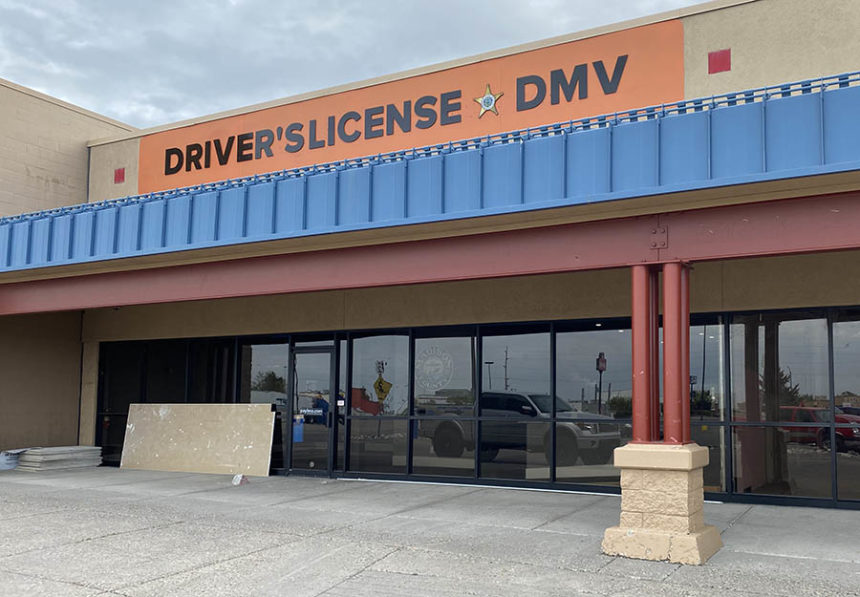 REXBURG – The Madison County Division of Motor Vehicles is closing its doors next week.
County Assessor Shawn Boice tells EastIdahoNews.com the office will be closed to the public Tuesday, Nov. 17 and Wednesday, Nov. 18 due to complications with the new state-launched software.
"We are getting bogged down with title work and internet sales. We've got 300-400 titles that are stacked up and we've just got to shut down and get caught up," Boice says.
The Idaho Transportation Department implemented updates and changes to computer systems across the state several weeks ago, which caused closures in Bonneville and Jefferson counties.
RELATED | Closure, changes announced for Bonneville Co. Drivers License Division, Motor Vehicles Office
Boice says there are some kinks that need to be worked out before they can transition to the new system.
"With every transaction, we're having to call Boise and have them push it through," says Boice. "We're doing about 30-35% of what we normally do and so it is taking longer."
Boice anticipates reopening as normal Thursday, Nov. 19.
Idaho DMV Administrator Alberto Gonzalez says the system upgrade was necessary to eliminate 40 years of unverified data. The new system adds features that will allow for more accuracy, he says.
"In many cases, ownership information didn't match registration information or we're missing lien holder information," Gonzalez says. "It was a basic system that allowed you to enter information but there weren't a lot of validation points. The new system validates just about everything you enter in there and it has rules."
Under the new system, for example, if you're trying to register a boat and it shows it's attached to a VIN, it won't let you register.
"We're paying the price for years of data that wasn't always validated," says Gonzalez. "Accuracy is important for law enforcement, financial institutions, insurance companies and it's important for vehicle owners who want to make sure they have a car that's properly branded."
Boice says the effort to improve accuracy only makes the registration process longer and more complicated as vehicle registrations continue to increase in the midst of the ongoing COVID-19 pandemic.
"People are sick of sitting in their house, so they've bought ATVs, UTVs, motorbikes and snowmachines and all that is compounding the title work," he says.
Boice recommends checking the website to see if you can complete your transaction and/or make sure you have the proper documentation before you come in. A number of transactions can be completed online and may save you a trip.
If you do come in, Boice is asking you to be patient with employees as they transition to the new system and to follow the health restrictions that are in place.
For questions or more information, visit the Idaho DMV website.