Rape case dismissed after alleged victim says accusations 'were not truthful'
Published at
|

Updated at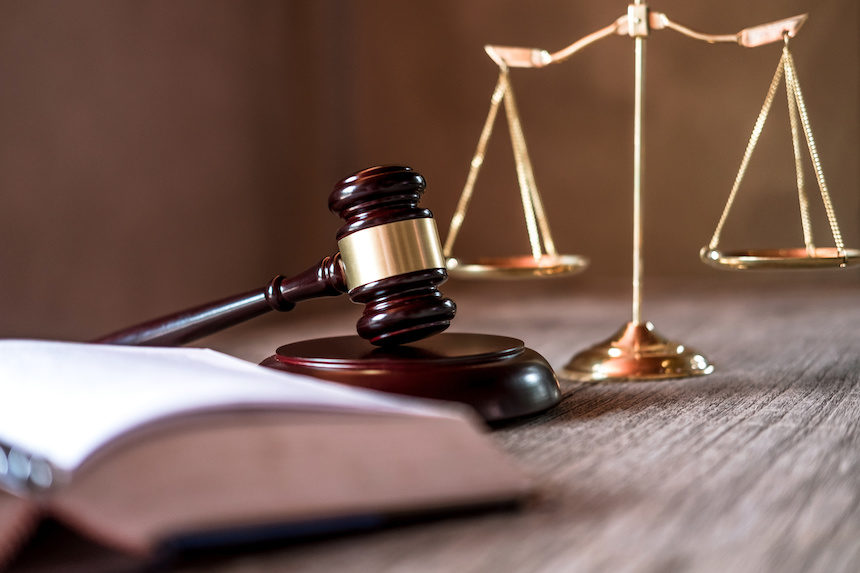 BLACKFOOT — A rape case against an Idaho Falls man was dismissed after the victim said she did not tell the truth.
District Judge Darren B. Simpson dismissed the case against 27-year-old Demetri Antwan Harris in September. Harris had been charged with felony rape and felony battery with the intent to commit rape.
In court documents filed by Chief Deputy prosecuting attorney David Cousin, prosecutors asked Simpson to dismiss the case on grounds regarding the alleged victim's reliability. The concerns were further raised during the further investigation by Bingham County Sheriff's deputies.
"The alleged victim has admitted to detectives that her allegations of rape were not truthful," Cousins wrote in documents requesting to dismiss the case. "The dismissal of said cause of action will be the furtherance of justice and in the best interest of society as the investigation to the matters are ongoing."
RELATED | Investigators say man threatened to kill woman if she reported rape
According to an affidavit of probable cause, the victim told investigators she and Harris had consensual sex at her Blackfoot apartment before he left. Then the victim alleged that Harris came back, sexually assaulted her then allegedly made a threat to kill her if she told anyone.
When contacted by EastIdahoNews.com, Cousins said he could not comment on if the alleged victim would face charges due to the ongoing investigation.
Harris was arrested in August then appeared during a preliminary hearing. At the hearing, the victim and investigators testified under oath and Magistrate Judge James Barrett Jr. sent the case to District Court.
It was not until after the hearing that the victim expressed that she did not tell the truth.
Harris then pleaded not guilty to the charges and maintained his innocence. His version of events was never detailed in court documents.