UPDATE: Man charged with first-degree murder after 72-year-old is shot to death
Published at
|

Updated at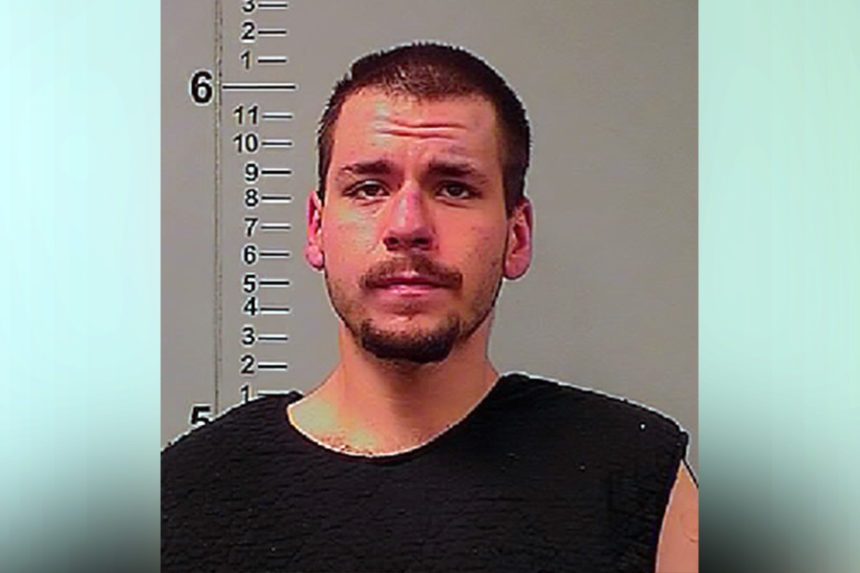 RIGBY — The man arrested after a homicide Tuesday morning in Jefferson County has been identified.
Deputies arrested 21-year-old Jesse Gentle for felony first-degree murder. He was arrested at a home on the 4000 block of East 375 North after deputies found 72-year-old Merle Jay Sorensen dead, apparently as a result of a shooting.
Few details have been released about the case thus far, but it's known that the Jefferson County Sheriff's Office responded to a shots fired call just before 2 a.m.
An autopsy on Sorenson is scheduled and the homicide remains under investigation.
Investigators say Gentle and Sorenson are known to each other.
A search of Idaho court records shows little history on Gentle other than a couple of non-violent misdemeanor convictions.
Gentle remains held in the Jefferson County Jail. His bail amount has not been set, although he is expected to show up in court later this week.