Nearly 31,000 COVID-19 recoveries and almost 300 deaths in eastern Idaho; vaccine continues to be administered
Published at
|

Updated at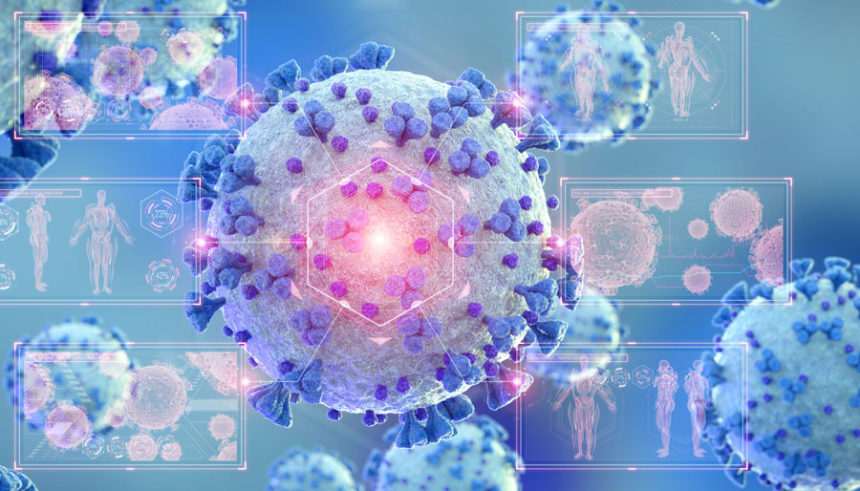 IDAHO FALLS — Although COVID-19 numbers continue to increase locally and statewide, the number of Idahoans receiving the COVID-19 vaccine is also on the rise.
Eastern Idaho Public Health reported 60 new cases of COVID-19 Monday, bringing the total of confirmed and probable cases to 19,430 since mid-March. So far, there have been 167 deaths in the district, including most recently a Bonneville County man in his 40s. A case is considered probable if a person has not been tested, or a test is pending, and the person has all the symptoms of COVID-19, and has come into direct contact with an infected person, and developed symptoms within the expected timeframe.
At the moment there are 344 active cases in EIPH, and some 19,000 people have recovered from the virus.
Southeastern Idaho Public Health also reported double-digit figures Monday with 96 new COVID-19 cases for a total of 12,434 cases since mid-March, including confirmed and probable. The district has also had 129 deaths and as it stands now, there are 619 active cases. So far, 11,815 people have recovered in the district.
The total COVID-19 death toll in eastern Idaho is 296.
Statewide, the Idaho Department of Health and Welfare reports 137,010 total cases since the pandemic began. Nearly 60,000 people are estimated to have recovered and the state has seen 1,377 deaths. The majority of deaths are in people over 80 years old.
Despite the growing number of deaths, statistical trends show recoveries will continue to outpace deaths by a wide margin. COVID-19 has an extremely high recovery rate and the vast majority of people who catch the virus will recover at home with no problems.
In an effort to help slow the spread, the COVID-19 vaccine continues to be administered to Idaho healthcare workers and residents of long-term care facilities. IDHW reports that 11,729 vaccine doses have been given up to this point. The Gem State started receiving and administering the vaccine the week of Dec. 14.
The COVID-19 vaccine for the general public is expected to be available in spring or summer, according to IDHW. More information on Idaho's vaccine rollout plan can be found here.
RELATED: First COVID-19 vaccines administered in eastern Idaho
IDHW reminds Idahoans to help slow the spread of COVID-19:
Keep at least six feet between you and others in public
Wear face coverings in public places
Stay home if you are sick
Wash your hands often
Cover coughs and sneezes
Disinfect surfaces and objects regularly
For more COVID-19 news, click here.