Man standing outside CEI hit by bullet from juvenile shooting at squirrels
Published at
|

Updated at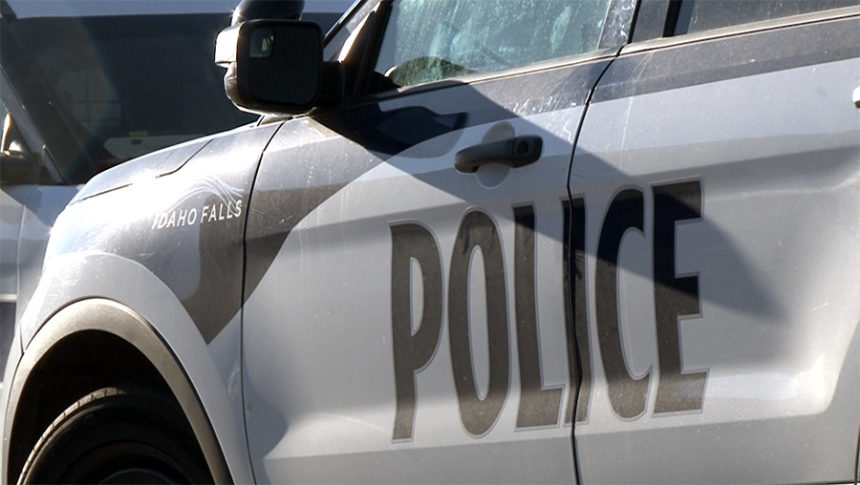 IDAHO FALLS — A bullet fired by a juvenile shooting squirrels in a nearby field hit a man standing outside College of Eastern Idaho Saturday.
Idaho Falls Police Department spokeswoman Jessica Clements tells EastIdahoNews.com it happened around 1:30 p.m. when the man discovered he had been shot. Police searching the area found a boy in a field north of the community college who said he had been shooting squirrels with a .22 caliber gun.
"(He) had taken a parent's firearm without their knowledge," Clements said. "When he was contacted, he was not aware that one of the rounds he had shot had not gone where he intended and hit a person."
The man who was shot declined medical care from emergency medical services and sought private treatment, according to police.
Because the shooter is a juvenile, police were limited on what they can share. The boy and his parents are being cooperative, according to Clements.
Police continue to investigate and any potential charges would be evaluated by the juvenile court system.