Popular Mexican restaurant opening in Blackfoot this fall
Published at
|

Updated at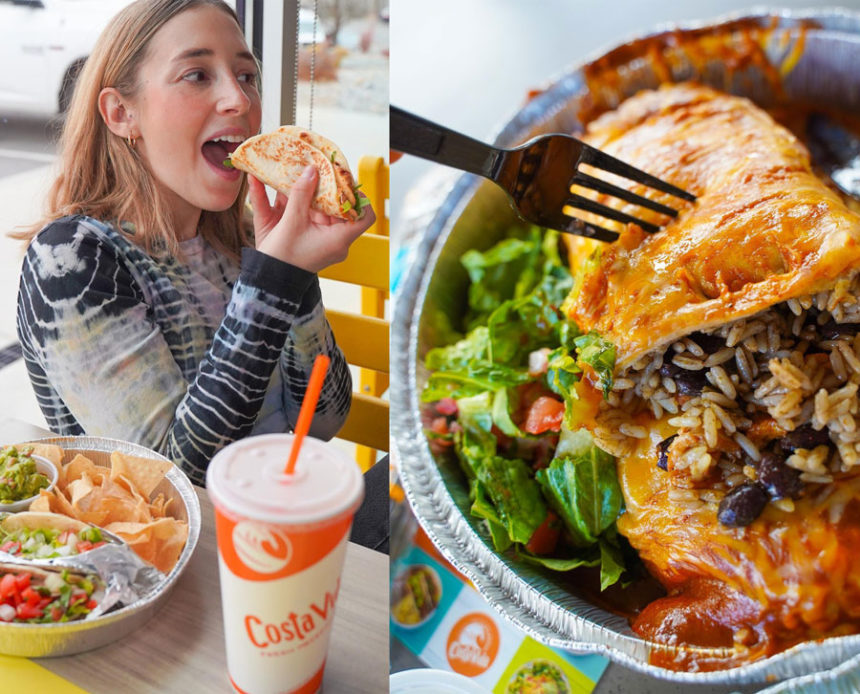 BLACKFOOT – Fans of Costa Vida in Rexburg, Ammon and Chubbuck will soon have a new location to order fresh burritos, salads and tacos.
A Blackfoot store is opening in early September at 1314 Parkway Drive. Keith Crockett and Richard Silcock are partners in the business.
Crockett tells EastIdahoNews.com the building's construction is just getting underway.
"It's an empty lot right now. We've got the footings poured and we're pouring the floor right now. It's a ground-up (project) with a drive-thru," Crockett says.
The drive-thru window is a unique feature for the new store. The Blackfoot location will also cater for weddings, graduations and other occasions.
"Small to big caters, we cover it all," Crockett says.
Aside from that, Crockett says customers can expect the same menu they're familiar with at other locations, which includes sweet pork, chicken or beef and black or pinto beans on any entree.
A grand opening celebration is yet to be determined.
RELATED | Costa Vida moves to new location in Ammon
Crockett and Silcock own another business that does interior decor work for Costa Vida locations throughout the country. The duo opened a Burley Costa Vida in June 2019. He says they've had great success there and that increased his desire to open another location in a town of similar size.
"Corporate chains, a lot of times, look for the big cities. They're looking for the whale instead of the fish. I think smaller towns just like Burley have a lot more to offer than what most corporations think," Crockett says. "We've proven successful in Burley and with our demographic study of Blackfoot, we feel it needs and wants a Costa Vida and that's why we chose it."
Crockett is looking forward to seeing the community's response to the new eatery and is excited to begin serving customers in Blackfoot.
He anticipates the new store being open 11 a.m. to 9 p.m. Monday through Saturday.