You can beat the winter blues
Sponsored by Grand Peaks Medical and Dental
Published at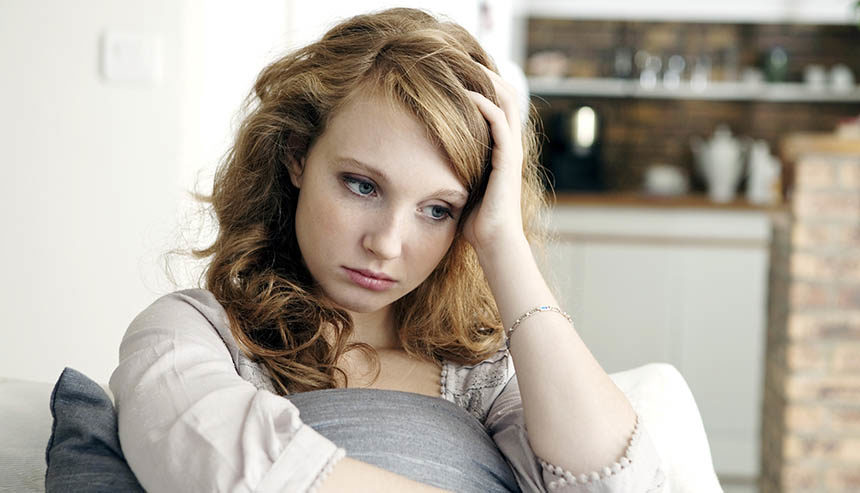 This story is brought to you by Grand Peaks Medical and Dental, a multi-specialty, nonprofit, Community Health Center in St. Anthony and Rexburg.
As winter is in full force and the days continue to see constant below-freezing temperatures, you may notice yourself becoming depressed and sluggish.
Seasonal affective disorder (SAD), otherwise known as "winter depression," is common this time of year. The Academy of Family Practice says roughly 10 percent of people can have SAD if they live in northern latitude areas where days are shorter, such as Idaho, and another 25 percent has a mild case of the disorder.
Larry Bradley, LCSW, director of Behavioral Health Services at Grand Peaks Medical & Dental said a number of things can cause SAD.
"Doctors believe there are several reasons depression may increase during the changing of seasons, such as changes in exposure to light levels, the pressures of the holiday season, and family feuds," said Bradley. "However, the exact causes remain poorly understood."
Although SAD can happen in the spring or early summer, it is more common in the winter months, according to the Mayo Clinic.
But you aren't powerless against it.
"There is hope for those overwhelmed by SAD," said Bradley.
Fortunately, there are natural options available to help ease this transition without putting your health and wellbeing at risk.
Exercise regularly: Exercising regularly can combat the effects of depression. Exercising for roughly 30 minutes a day releases dopamine and serotonin, the "feel good" chemicals in the brain that play an essential role in regulating your mood.
Stay connected: Make sure you have an active support group. Stay in touch and make plans for fun activities that will keep your mood uplifted.
Get enough light: Get as much sunlight as you can during the winter months. Vitamin D insufficiency is linked to depression. Open your blinds during the day. Go on a walk in the morning. You can also try taking Vitamin D supplements. Make sure you don't oversleep, said Bradley with Grand Peaks, even though the cold weather can make it tempting.
Light therapy: Researchers believe that one of the most beneficial ways to help SAD symptoms is light therapy, according to the Mayo Clinic. Talk to your doctor about trying a light therapy box. It's also a good idea to wake up early every day to take advantage of the daylight hours in the winter.
Eat healthy: Indulging in the winter months is a common practice. Overeating may make you feel good at the moment, but often leads to feeling anxious and more depressed.
Take a vacation: Try planning a trip where you can get some natural sunlight. It may be time to take that cruise to the Bahamas.
Get professional help: Everyone has days when they don't feel like themselves. However, if you feel depressed for days at a time and aren't motivated to do activities you normally enjoy, see your healthcare provider right away. If you observe someone who may need additional assistance or seems to be in a crisis, reach out to local resources or the Idaho Suicide Prevention Hotline. You can call or text (208) 398-4357 or go to https://www.idahosuicideprevention.org.
For more information about seasonal affective disorder, click here.