FILM REVIEW: Child sex-trade documentary is brilliant … but now what?
Published at
|

Updated at
Editor's Note: Ed Smart, the father of Elizabeth Smart, a Utah teenager who was kidnapped and found nine months later, visited east Idaho Thursday to attend screenings of "The Abolitionists" and talk about efforts to stop child sex trafficking. EastIdahoNews.com interviewed him about the efforts. Watch the interview here.
Documentary "The Abolitionists" gripped me from the start, giving me an inside look at O.U.R.'s (Operation Underground Railroad) child trafficker stings. The operations felt very real instead of gussied up for the camera. I didn't sense any over-dramatizing or fake dialogue, and they didn't show just the successes (the rescue efforts were at times awful and at other times beautiful), and as the film went on, I gained an understanding of and emotional connection to a world I barely knew existed.
When the film finished, however, they had accomplished making me ashamed of my country, terrified for my children, disgusted with the world-wide industry of child trafficking, and then … what? What am I supposed to do with that? All of that emotion drove me to want to help, but they didn't give me anything to do. The story was so good that, when it ended, I wanted to be a part of whatever came next; the next chapter in the compelling lives of Tim Ballard and his team.
And I really mean it when I say Ballard's story is compelling. Ballard, founder of O.U.R and former employee of Homeland Security, leads his group of ex-spy/army/commandos (with non-muscly-and-not-quite-so-intimidating guys tossed in as well) right into the thick of the child trafficking/sex trade world. He doesn't spy on them: he makes friends with them. He and his team spend weeks, sometimes months, buddying up to these traffickers, setting up deals to purchase kids, convincing them that they are dirty old guys who want to have sex with 14-year-old girls, and bartering/paying for as many girls as possible so that, when the traffickers arrive with their child-slaves, the bust can be as massive as possible.
And their story is reaching people. The theater Thursday was packed like the opening of a summer blockbuster, and there was a buzz of excitement in the hallways, the foyer, the concession stand lines and most loudly in the seats waiting for the movie to start. People were excited to be a part of this; like they had been awakened to the existence of a problem they hadn't considered and were here to do something about it.
I had that same excitement until the movie ended and I left the theater. There was a jar on a table for donations, and a few bits of merchandise on another. They just showed me this massive, horrific problem that they say exists in every city, and then they wanted me to buy a bracelet and drop $5 in a jar? Is that supposed to make me feel better? I want to do something. Ballard and his team are doing something, so what can I do? Their purpose with this documentary has to be more than fundraising.
All there is on O.U.R.'s website is fundraising, though. It says I can be an abolitionist if I pay $5. But that's just fundraising, too. That title is meaningless. That's the same as buying a bracelet. It doesn't change anything in my life. I want them to create a new title:
Civilian Abolitionist.
I am not being critical; I am pleading. Please, if this problem is truly as prevalent in this country as you say, then there may be traffickers operating in my own city, and holy crap train me so I can help! I want to be trained as a Civilian Abolitionist.
Ballard and his group are outstanding, but their stings/rescues barely touch the world-wide problem. Donating more money to them doesn't mean they can put even a noticeable dent in the number of children being trafficked.
O.U.R needs Civilian Abolitionists. They can decide what would be appropriate; figure out what would help; explore the benefits of having eyes on the ground all over; Civilian Abolitionists looking for exactly what they need; devise a training program and then I won't have to sit back and wish there was something I could do.
In a video on O.U.R.'s website introducing the organization, a young girls whispers "Break the Chain." I got chills. I want to help break the chain.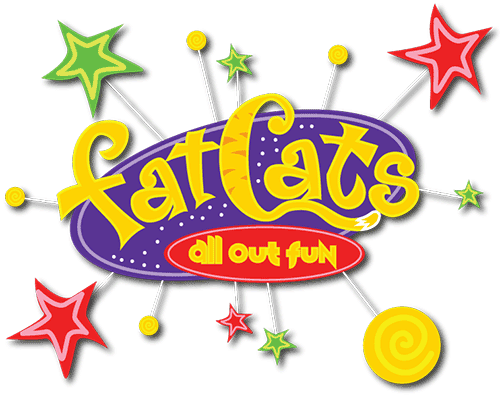 Thanks to Fat Cats in Rexburg for providing screenings for movie reviews on EastIdahoNews.com.