Jake Gyllenhaal Says "Southpaw" Is About More than Boxing
Published at
|

Updated at
(NEW YORK) — In Southpaw, Jake Gyllenhaal stars as fictional light heavyweight boxing champ Billy "The Great" Hope. After his wife is murdered, Billy's life takes a downward spiral and he loses everything — his title, his home, and the custody of his daughter. It may sound depressing, but Gyllenhall says the film's about one thing.
"It's a movie about family," the actor said on Monday's Good Morning America. "It's a movie about a father and a daughter. That's what it's about. It's the reason why I wanted to make it."
In Southpaw, Gyllenhaal turns to retired fighter and amateur boxer trainer Tick Willis, played by Forest Whitaker, to help him win back his life and his daughter, played by Oona Laurence. Gyllenhall praised the young actress. "She won a Tony," he said. "She was in Matilda, the original cast of it, so she's a great actor and such a lovely girl. And she would improvise with me and I was always following her. She was like much more skilled than I was in so many ways."
Gyllenhaal transformed into a fighting machine for the film, training hard to look the part. "Yeah, I had to learn how to box. I didn't know how to box before I started. I didn't want to look like an idiot so I trained five months for it," he said.
Moviegoers may also notice that Gyllenhaal's character mumbles often. "Part of it is that he grew up in the foster care system and I don't think he ever had like a model or a parent to really learn how to be," the actor explained. "And so he becomes a parent very early in his life and he's really articulate in the ring. That's where he expresses himself and he doesn't express himself as well outside of the ring."
Southpaw, also starring Rachel McAdams and 50 Cent, is out Friday.
Copyright © 2015, ABC Radio. All rights reserved.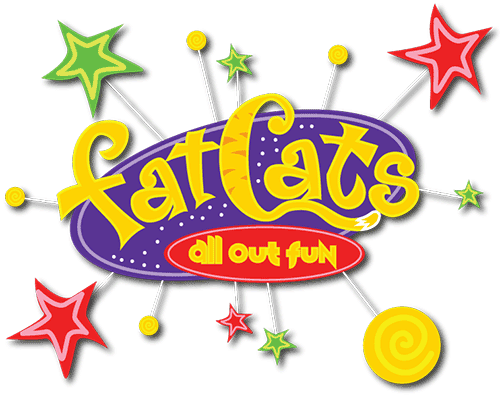 Thanks to Fat Cats in Rexburg for providing screenings for movie reviews on EastIdahoNews.com.