Livestock-killing bear euthanized
Published at
|

Updated at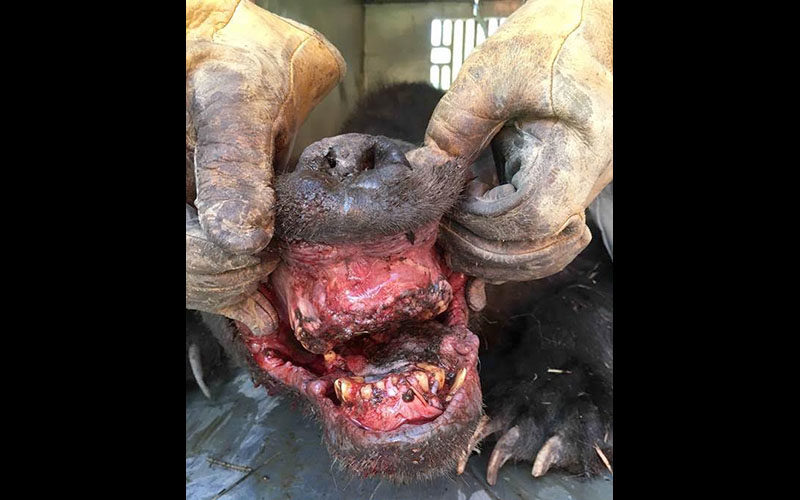 The following is a news release from the Idaho Department of Fish and Game.
ISLAND PARK – On Saturday, July 23, 2016 the Idaho Department of Fish and Game, with the permission of the United States Fish and Wildlife Service, euthanized a 26-year old adult male grizzly bear that had been responsible over the past week for killing seven sheep in three separate incidents in Moose Creek of Unit 61.
The grizzly bear was originally trapped for scientific purposes 23 years ago and not had been known to have been in any human related conflicts until this incident. When first trapped it was designated as No. 219 — today, over 1,000 bears have been trapped for scientific purposes.
Examination of the bear once it was sedated indicated that it had totally lost its upper teeth and its lower ones were also in very bad shape, explaining why it had turned to running down sheep.
Because of the bear's physical condition and its recent behavior, it was euthanized by IDFG biologists.