FEEL GOOD FRIDAY: A special gift for this beloved school counselor after her young son's sudden death
Published at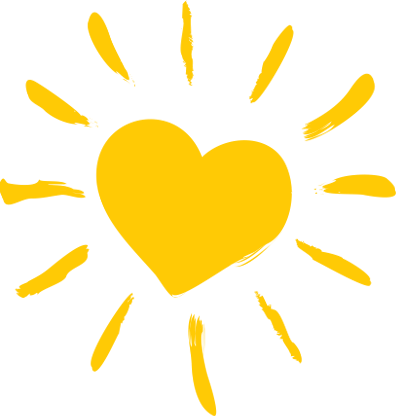 Nominate someone
Feel Good Friday is a weekly segment where EastIdahoNews.com partners with Wackerli Subaru to surprise people in our community with random acts of kindness.
We recently heard about a beloved school counselor at Madison High School in Rexburg named Mikelle Barney.
A friend said, "No matter how her week is going, she still gives to the kids whole-heartedly. She LOVES what she does. Last year she kept a senior going with daily 'shots in the arm' and motivated him enough to graduate even though it didn't look like he was going to be able to. She truly cares about the kids' success. Often, younger siblings will come in for assistance because they know what Mrs. Barney has done for their brothers and sisters."
In April, Mikelle's 4-year-old son, Creighton, unexpectedly died of E. coli. He left behind four brothers and sisters.
We decided to thank Mikelle for her work and surprised her at work with a Fat Cats care package, Florence's chocolates and flowers from The Rose Shop.
Watch the video above to see the surprise!
PREVIOUS FEEL GOOD FRIDAY SEGMENTS
FEEL GOOD FRIDAY: WHY WE GAVE $200 TO THIS MAN WEARING YELLOW HIGH HEELS
FEEL GOOD FRIDAY: A BACK TO SCHOOL SURPRISE FOR HIGH SCHOOL FRESHMEN
FEEL GOOD FRIDAY: AN ECLIPSE SURPRISE FOR SOME DESERVING FOLKS
FEEL GOOD FRIDAY: A BACK-TO-SCHOOL SURPRISE FOR A GROUP OF ELEMENTARY TEACHERS
FEEL GOOD FRIDAY: A SURPRISE FOR A WOMAN WHO'S WORKED AT MCDONALD'S FOR 19 YEARS
FEEL GOOD FRIDAY: WE HELP THESE PEOPLE BEAT THE HEAT WITH A SWEET SURPRISE
FEEL GOOD FRIDAY: A CHUKARS TICKET SURPRISE FOR FOLKS ACROSS EAST IDAHO