Britt Raybould wins three-way 34B House race
Published at
|

Updated at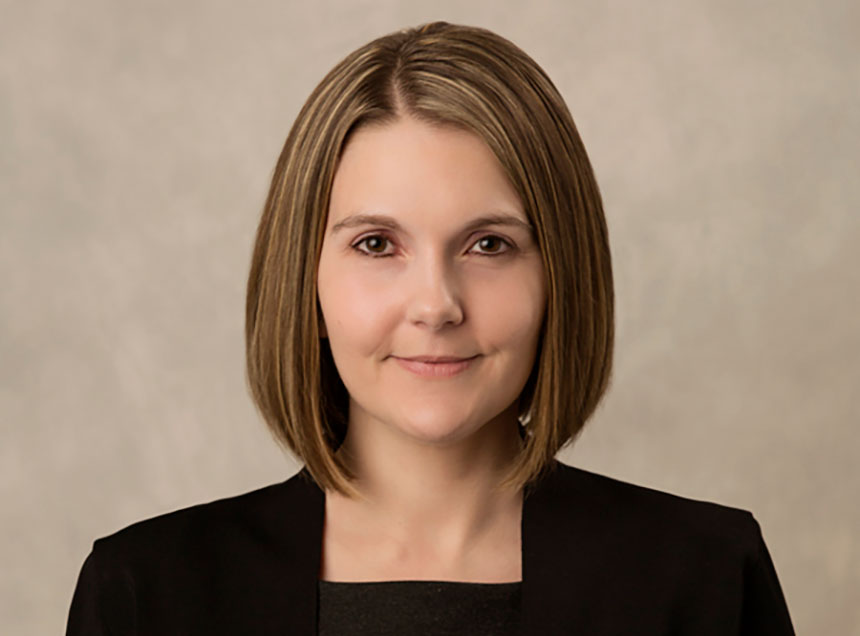 REXBURG — Britt Raybould won a three-way race in the Republican primary election for District 34 seat B after the current holder of the seat, Rep. Dell Raybould, announced his retirement.
After a very close race between Britt Raybould, Dell's granddaughter, and Elaine King, the younger Raybould won with 44 percent of the vote. Marshall Merrell only received 16 percent.
See full results of east Idaho primary races here.
Britt Raybould was endorsed by her grandfather in January when he announced he was not running for re-election.
"I believe we need to be doing more to make sure that we retain our teachers," she said in a previous interview with EastIdahoNews.com. "That means we need to look at teacher pay and make sure that Idaho is being competitive with the pay that it's offering our teachers. With regards to our economy, we need to be taking steps to ensure we have a solid infrastructure, a skilled workforce and regulations that don't suffocate."
RELATED: Elaine King, Britt Raybould and Marshall Merrell compete for District 34 seat