IFPD cracking down on outstanding warrants & these 23 people were arrested
Published at
|

Updated at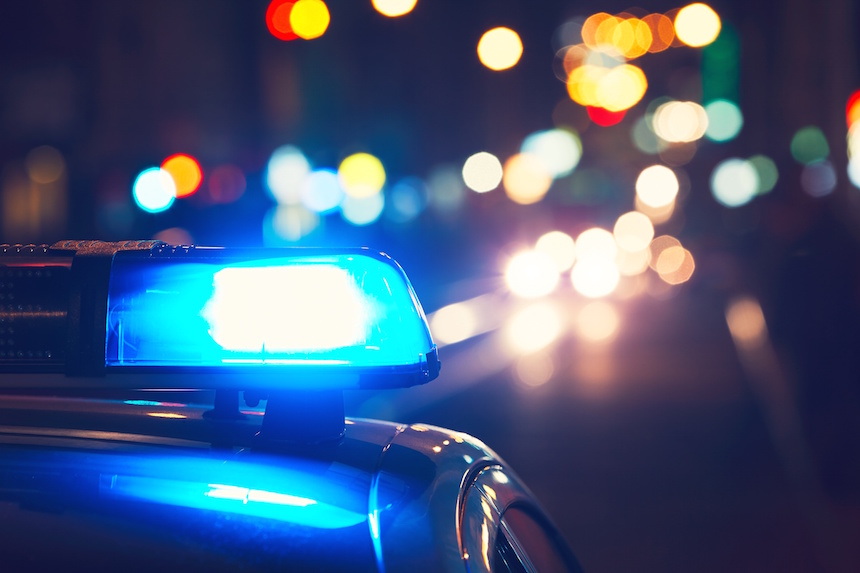 The following is a news release from Idaho Falls Police.
IDAHO FALLS — Idaho Falls Police mobilized and served 23 warrants in a 7-day period. The majority of those warrants, 13 of them, were served on May 8.
Police are cracking down on those with pending warrants stemming from serious charges, such as battery, drug trafficking and more. 12 of the 23 people arrested had felony warrants. Two of the arrests also yielded new charges, including possession of controlled substances and possession of paraphernalia.
Chief Bryce Johnson commended the work of the officers in finding the wanted persons and arresting them professionally and according to policy.
Jovan Lewis
Miguel Garza
Henry Charboneau
Jenna Willis
Jason Williams
Kyle Thomas
Talisha Thompson
Matthew Pydlek
Fredrick Norton
Douglas Nish
Kara Lewis
Benjamin Nielsen
Samantha King
Benjamin Larkin
Dakota Kelso
Curtis Kelso
Candy Kelso
Trevor Jenkins
Teton Jack
Jason Hawkinson
Traci Hall
Shikera Garza
William Fravel