"Won't You Be My Neighbor" Will Leave You Hopeful, Inspired
Published at
There's never been an entertainer quite like Fred Rogers.
That's a fact made clear by "Won't You Be My Neighbor", a documentary chronicling the life and work of Rogers, the man who hosted "Mr. Rogers' Neighborhood" for over three decades. Focusing on Rogers' message to children and the roots from which characters on his show sprouted, "Neighbor" isn't just a retelling of someone's life story. It's a wonderful journey that will leave you feeling inspired and hopeful.
Composed of archival footage of Rogers and his show, along with bits of animation and interviews with his family, friends and coworkers, "Neighbor" opens early on, digging into his origin as a TV personality. It follows him as he morphs from a local TV star in Pittsburgh, PA to a national TV icon. Along the way, the film takes a few moments to highlight where beloved "Neighborhood" characters came from.
It also covers Rogers' development into a trusted voice that millions of parents and children could turn to when they couldn't make sense of the world around them. All the while, Rogers learns to accept many shifting truths and uses his show to help himself understand and grow.
At the heart of the movie, are the ideas Rogers tried to convey to kids throughout his career. These include his respect for the intellects and feelings of children and his belief that every individual is unique and deserving of love. Those themes are what give the movie its impact and provide moving moment after moving moment.
Some of this film's most fascinating moments include Rogers testifying before Congress to procure funding for PBS, behind-the-scenes footage of Rogers goofing off on the set of his show and scenes of him interacting with children. Many scenes draw tears and provoke thoughts of improving oneself and treating people around you better.
Another interesting thread involves the way Rogers' real-life thoughts and insecurities came out through his puppets and how different puppets were more representative of who he was at different points of his life. How Daniel Striped Tiger was a voice of his more vulnerable side while King Friday reflected his more controlling side.
Director Morgan Neville has pieced together a powerful character piece, but those looking for a hard-driving narrative might find "Neighbor" a bit lacking. One episode doesn't lead to the next, like a garden-variety narrative film. The story is driven by the themes and the character of Rogers. Neville does a fine job of including bits that highlight the ideas he most wants to drive home. By focusing on Rogers' message of love for self and love for others, Neville has made a touching piece of work that inspires and reminds us that people can be genuinely good.
"Won't You Be My Neighbor" won't excite you like the big franchise movies, but it will give you something more important. Its themes of loving everybody and the value of individuals will inspire you to be a little kinder to your fellow beings. And the example of Rogers himself will fill you with hope in the goodness of people. "Neighbor" is a truly moving, fantastic film, and you will leave it feeling inspired and uplifted.
5 Indy Fedoras out of 5
MPAA Rating: PG-13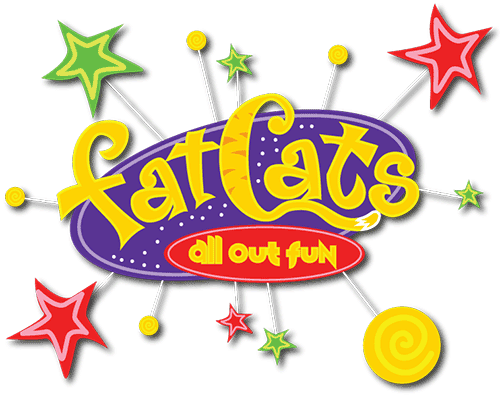 Thanks to Fat Cats in Rexburg for providing screenings for movie reviews on EastIdahoNews.com.