Man listed for deportation charged with sexual battery of a minor
Published at
|

Updated at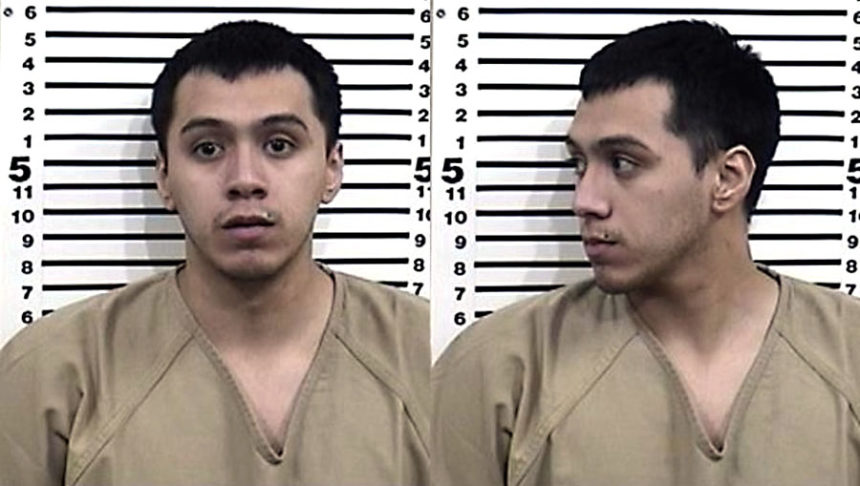 IDAHO FALLS — A man who is already incarcerated and facing deportation is now being charged with sexual battery of a minor.
Luis F. Corona, 24, allegedly tried to have sex with a then 16-year-old girl sometime in 2017. An exact time is unknown as both the suspect and the victim were on drugs at the times of the incidents, according to court documents obtained by EastIdahoNews.com.
In July, the victim told police that she had a number of sexual encounters with Corona. Documents show Corona would supply and use methamphetamine with his victim. Over several months, the victim alleged there was consensual sexual encounters with Corona; however, sometimes she would tell him "no," according to court documents.
During some of the alleged incidents the victim said she was high and kept passing out, according to court documents. The victim awoke several times to find Corona allegedly groping her.
The victim also told detectives Corona was from Mexico and living in the United States illegally. Court records show Immigration and Customs Enforcement picked up Corona in January and he was scheduled for deportation. When Idaho Falls Police detectives contacted the Department of Homeland Security, they were told he was being held at the Bingham County Jail awaiting trial on prior drug charges.
Corona has a long criminal record. Most recently he was convicted for possession of a controlled substance and sentenced to four years on Aug. 27. He was also sentenced to four years of supervised probation.
Corona is scheduled to appear for a preliminary hearing on Oct. 10, at the Bonneville County Courthouse.