Man accused of beating small dog to death with rolled-up newspaper
Published at
|

Updated at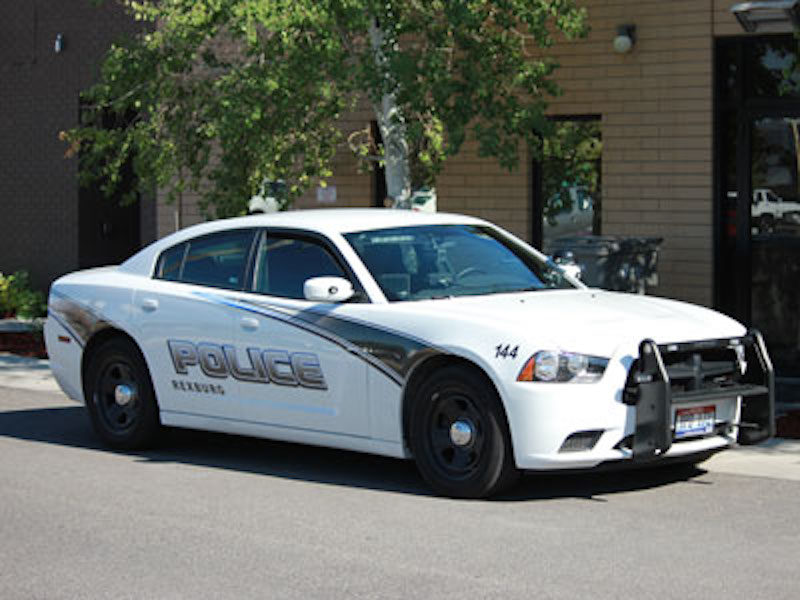 REXBURG — Charges are pending against a man accused of beating a small dog to death Tuesday afternoon in Rexburg.
Police were called to an apartment at 350 West 5th South around 1 p.m. after a neighbor reported hearing a dog squealing and yelping in pain.
When officers arrived, they discovered a deceased "little dog" in an apartment.
"The 66-year-old tenant told us he was trying to get boogers out of the dog's eyes and the dog was resisting," Rexburg Police Capt. Randy Lewis tells EastIdahoNews.com. "The dog wouldn't come out of the cage so he grabbed it by the neck and possibly choked it."
Lewis says the man then beat the animal repeatedly with a rolled up newspaper until it lost consciousness.
The dog's owner admitted that he had consumed alcohol and said things may have gotten "out of hand."
Officers seized the deceased dog and another dog that was in the apartment. The owner asked police to give him updates because he said "the dogs are like my babies."
The man could face charges of animal cruelty. His name will be released when he is officially charged.