Idaho to appeal ruling requiring state to pay for transgender inmate's surgery
Cynthia Sewell, Idaho Statesman
Published at
|

Updated at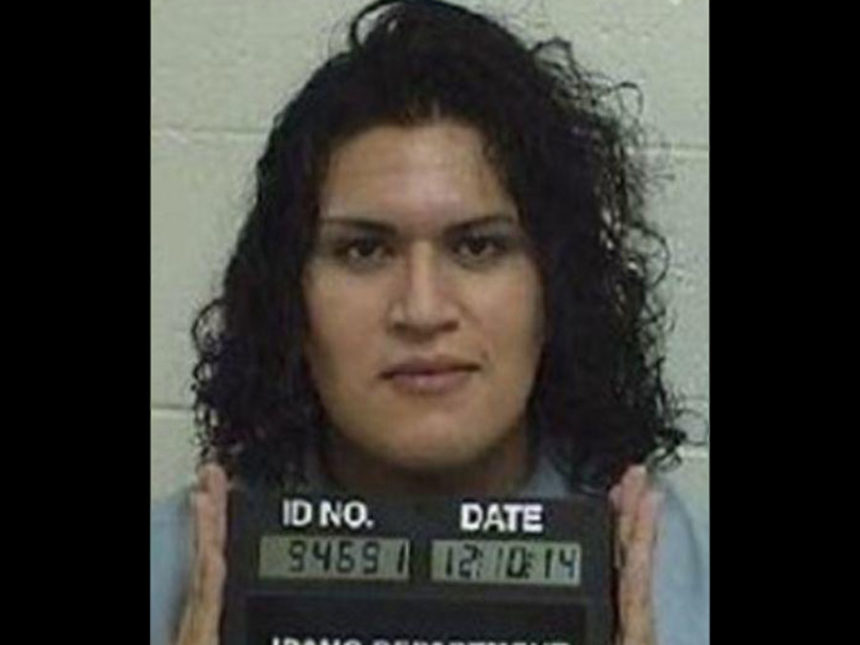 BOISE (Idaho Statesman) — Idaho Gov. Brad Little announced Wednesday that Idaho Department of Correction has appealed a U.S. District Court order requiring the state to provide gender reassignment surgery to an inmate.
U.S. District Court Judge B. Lynn Winmill on Dec. 13 gave IDOC six months to provide the surgery for Adree Edmo, 31, an inmate who was born male but identifies as a woman.
"The hardworking taxpayers of Idaho should not be forced to pay for a prisoner's gender reassignment surgery when individual insurance plans won't even cover it," Little said in a news release. "We cannot divert critical public dollars away from our focus on keeping the public safe and rehabilitating offenders."
RELATED: Judge orders state to give inmate gender reassignment surgery
If the procedure is performed, it would be the first time an inmate has undergone gender reassignment surgery while in the state's custody.
Edmo is incarcerated at Idaho State Correctional Center, a 2,166-bed men's prison south of Boise. Edmo is serving a sentence of three to 10 years for sexual abuse of a child under 16 in Bannock County. The sentence ends July 3, 2021.
The new chairman of the Board of Correction, Dr. David McClusky, a licensed general surgeon with more than 35 years of experience, said the court confused its opinion with medical consensus in this case, according to the news release.
"If Ms. Edmo had a broken arm, we'd all agree it should be treated," McClusky said. "But disagreement among medical professionals in this case does not constitute cruel and unusual punishment."
"We take seriously our responsibility to provide adequate care to those in our custody," new IDOC Director Josh Tewalt said. "But prison is not where you go to get unwarranted surgery. We're confident subsequent rulings will agree."
The case will now go to the Ninth Circuit Court of Appeals.
This article was originally published by the Idaho Statesman. It is used here with permission.