Idaho Falls signs off on $675,000 purchase of Northgate Mile stockyard, pending inspection
Published at
|

Updated at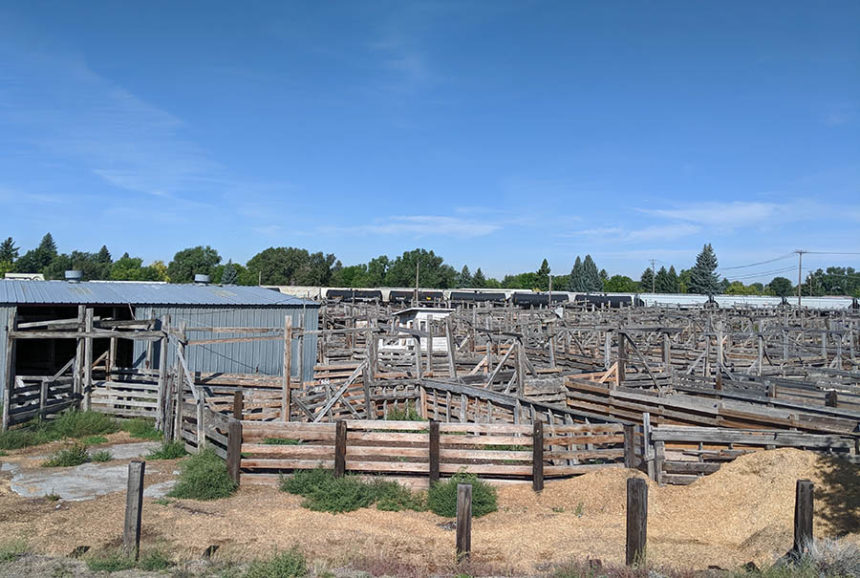 IDAHO FALLS — Idaho Falls City Council signed off on the purchase of the stockyards on Northgate Mile Thursday night.
Council members unanimously approved the contract during Thursday's city council meeting to purchase the 8.2 acres owned by the Idaho Live Stock Commission Company of Bonneville County, for $675,000. The purchase is part of the city's goal to revitalize and remediate older areas of town.
"Some may recall that last year the city received a $600,000 EPA grant designed to help with exactly the kind of situation you see on this property where there is land in possible need of remediation, " Idaho Falls Mayor Rebecca Casper told EastIdahoNews.com. "We feel fortunate to have the property become available and to have the money to pay for the study, especially given the potential to help revitalize that particular area. We expect the results of the study to give us a good roadmap to help plan for future uses there."
The purchase, recommended by the Municipal Services Department, is included as part of the 2018-2019 land acquisition budget. City spokesman Bud Cranor said purchasing land is all part of the city's goals for growth and future needs.
In the purchase contract, the city can terminate the purchase agreement if the inspectors find issues in environmental testing and property inspection.
"What we're doing right now is undertaking some environmental evaluations to look at the land to make sure that there is no contamination that would increase the cost of using that land,"