'Star Wars: Rise of Skywalker' an action-packed ride with a messy narrative
Published at
|

Updated at

"Star Wars: The Rise of Skywalker" is a kitchen sink of a movie, as if the filmmakers decided that this was their last chance to stick everything they've ever wanted to see in a "Star Wars" flick in a "Star Wars" flick. The result is a movie that is thrilling and epic in some scenes yet messy and unfocused from the perspective of the narrative.

"Rise of Skywalker" pits our heroes Rey (Daisy Ridley), Finn (John Boyega) and Poe (Oscar Isaac) in a desperate battle against the evil forces of the First Order. At the same time, Rey is drawn toward answers to who she is, her destiny and a confrontation with Kylo Ren (Adam Driver). That's as specific as I can get because there are spoilers around every turn this plot takes.

Because this movie is a kitchen sink movie, the plot feels very overstuffed and doesn't unspool in a smooth, consistent manner. Several big plot developments (cough Rey's lineage cough) come out of left field without getting the time to organically play out. Other plot elements that need to be explained aren't. Some stuff works. Other stuff doesn't. Let's break it down…
What worked:
Kylo Ren's arc. He makes decisions that don't make a lot of logical sense, but they make sense emotionally and Driver plays the conflict inside him just right.
The desert chase scene. It recalled cool moments of "Star Wars" past while having enough fun twists and turns to feel fresh.
Isaac as Poe Dameron. He's the Han Solo of this series but he plays the cocky pilot with less world-weariness and a little more mischief. He's fun to watch.
Lando Calrissian (Billy Dee Williams). He's in the trailers, so I'm not spoiling anything. But it's good to have him back.
The musical score. John Williams' towering music is as much a character in "Star Wars" as any of the characters. His majestic score for "Rise of Skywalker" gives the film an emotional heartbeat even when the writing and visuals fail to.
What didn't:
The big bad guy. As revealed in the trailers, Emperor Palpatine (Ian McDiarmid) is back, and though there's story justification for his appearance, he kind of falls flat. McDiarmid does his best, but it's a redundant retread of a character that doesn't satisfy.
Rey's origin. Not gonna get into it any further than to say this: Really?
The lightsaber fights. Lightsabers are one of the coolest movie weapons ever invented and the fights used to tell a story and have a soul. Now, the lightsaber fights seem less like an extension of the story and more of an excuse to have over choreographed gymnastics shows. I guess the Rey/Kylo is pretty cool. But I miss the old saber fights.
The fan service. Sometimes it feels like this movie is stopping the plot just to shove something we remember and love from the old films in our face. That gets a little tiring.
Overall, I enjoyed "The Rise of Skywalker" but I can't help but think that it would benefit from another pass or two on the screenplay and less cluttered, more cohesive plot. Of the Disney "Star Wars" films, this is probably my least favorite. Still, there is enough thrilling action, arresting visuals and straight-up "Star Wars" magic that it's still a good time at the movies.
3 ½ Indy Fedoras out of 5
MPAA Rating: PG-13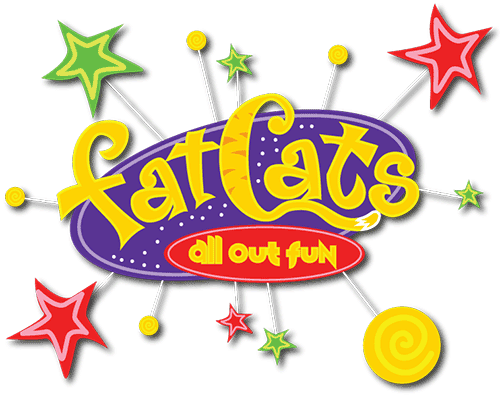 Thanks to Fat Cats in Rexburg for providing screenings for movie reviews on EastIdahoNews.com.