HEAT WAVE: High temperature advisory issued for Thursday and Friday
Published at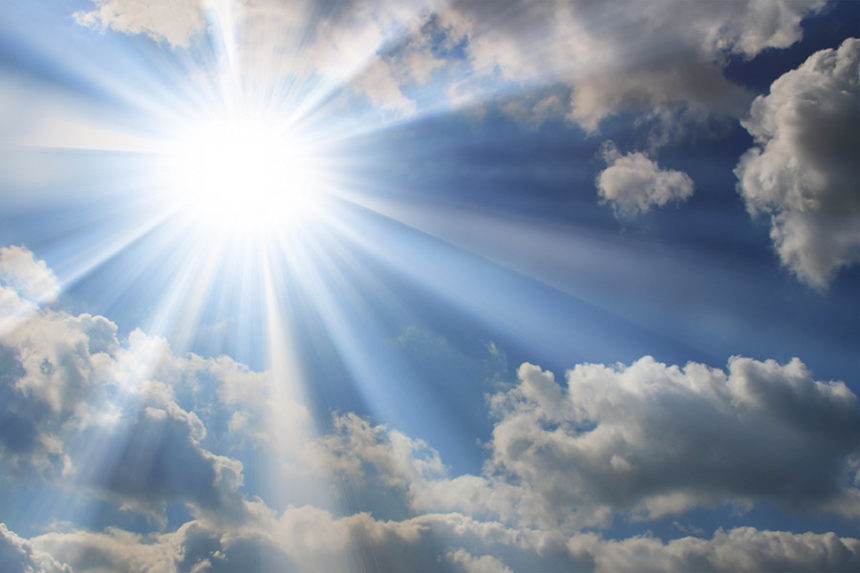 IDAHO FALLS — Near-record high temperatures ranging from 95 to 100 degrees are expected Thursday and Friday in parts of eastern Idaho.
The warning is in effect between midnight Thursday and midnight Friday in the following counties: Jefferson, Bonneville, Bingham, Bannock, Custer, Oneida and Power.
Abnormally warm lows will range from around 55 degrees in the Arco Desert to the low- to mid-60s in Pocatello, Burley and the Shoshone and Richfield areas. Highs may exceed 100 degrees in some areas.
Officials advise that heat illness can occur if people spend too much time outside during high temperatures. Drink plenty of fluids, stay in an air-conditioned room, stay out of the sun, and check up on relatives and neighbors, according to a NWS forecast.
Young children and pets should never be left unattended in vehicles under any circumstances.
Take extra precautions if you work or spend time outside. When possible reschedule strenuous activities to early morning or evening. Anyone overcome by heat should be moved to a cool and shaded location. Heat stroke is an emergency. Call 911 if you suspect you are ill.
For a complete forecast visit the East Idaho News weather site.