Man sent on rider after multi-state high-speed chase
Published at
|

Updated at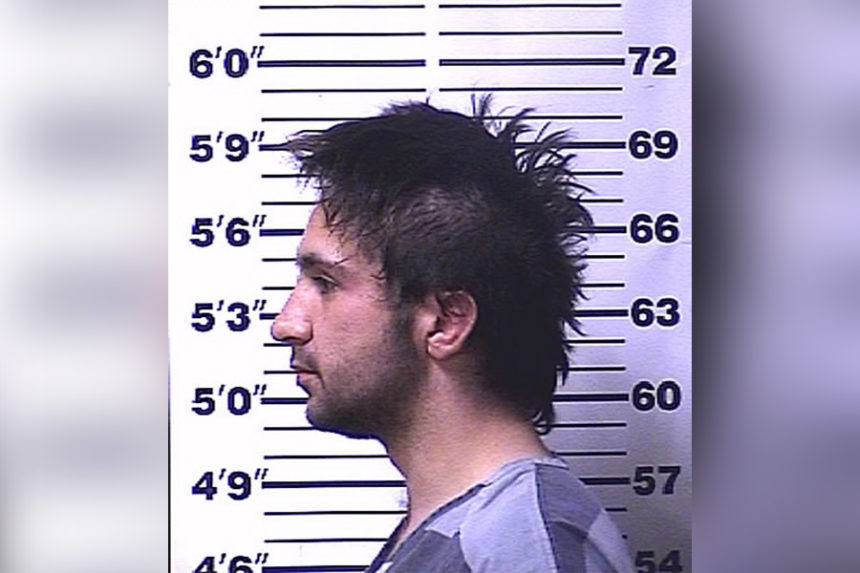 ST. ANTHONY — A man who led police on a multi-state high-speed chase in June is being sent on a rider program.
District Judge Steven Boyce sentenced Brandon Jesse Postgate, 21, to the rider program and suspended a two-to-four-year prison term. A rider is when a judge sends a person to prison for up to a year to undergo different treatment programs. When the inmate has completed the program, the judge can then decide to send them back to prison for their original term or release them on probation.
The sentencing hearing was held on Nov. 10. Postgate pleaded guilty in September to felony eluding as part of a plea agreement where prosecutors dismissed a misdemeanor driving under the influence charge connected to the case.
RELATED | Man charged with eluding and DUI following multi-state, high-speed chase
Police reports show on June 4, someone called 911 saying they saw Postgate running a red light in a construction zone and hit the back of a camper in Yellowstone National Park. With Postgate behind the wheel, the car kept driving dangerously south on U.S. Highway 91 near West Yellowstone, Montana.
Minutes later, an officer in West Yellowstone spotted the 1992 Buick Regency speed by him. With the officer following with lights and sirens, Postgate reportedly accelerated as he continued onto U.S. Highway 20 and into Idaho.
Law enforcement used spike strips to stop Postgate near Ashton Hill and then took him into custody.
RELATED | Man arrested after high speed chase from Montana into Idaho
At the sentencing, both Fremont County Prosecutor Marcia Murdoch and defense attorney Josh Garner asked Boyce to place Postgate on the rider program.
As part of the sentence, Boyce suspended Postgate's driver's license for one year once he is released from incarceration. Postgate will also have to pay $1,945.50 in fees and fines.
According to court minutes, Postgate is also facing criminal charges in Arizona.