Motorcyclist dies following Idaho Falls crash
Published at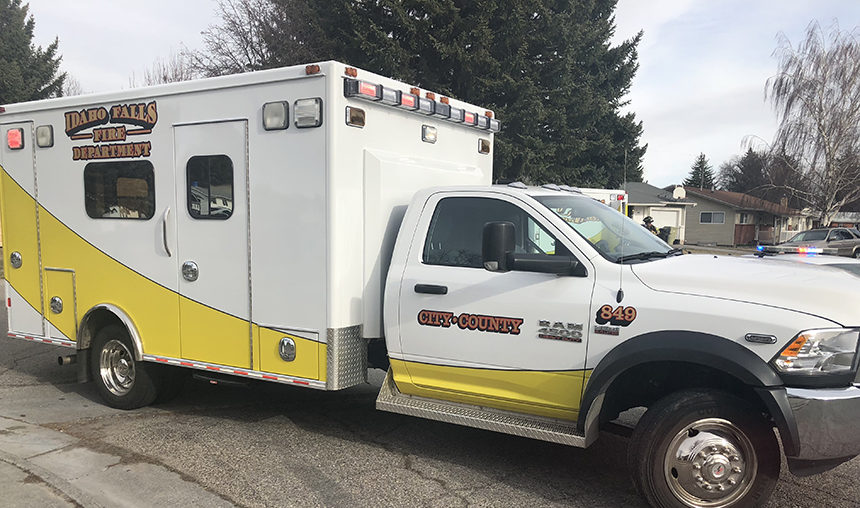 IDAHO FALLS — A motorcyclist died at the hospital Tuesday night following a crash on the Sunnyside I-15 overpass.
The 41-year-old was traveling west on Sunnyside Road around 6 p.m. when the driver of a 2020 Toyota Corolla exiting I-15 on the southbound off-ramp tried to pull onto Sunnyside Road, according to an Idaho Falls Police news release. The Corolla hit the motorcyclist, who was not wearing a helmet, and emergency crews were called.
Idaho Falls Fire EMS personnel arrived within four minutes and rushed the man, whose name has not been released, to Eastern Idaho Regional Medical Center, where he died. The driver of the Corolla told officers they did not see the motorcycle. Several lanes of traffic were blocked for approximately two and half hours.
"The Idaho Falls Police Department extends our sympathies to the family members and loved ones of the deceased, as well as others affected by this tragic incident," a news release says. "During the summer months, our agencies see dramatic increases in vehicle collisions that at the very least result in expensive property damage or in tragic cases like these, injury or loss of life. This is the third motorcycle versus vehicle collision that our agencies have responded to on Idaho Falls streets since Memorial Day weekend."