'Top Gun: Maverick' checks all the summer blockbuster boxes
Published at
|
Updated at
Movie history teaches us that releasing sequels to much-loved movies many years, even decades after the original films is a dangerous proposition.
A plethora of high-profile sequels released after long development periods into a world where the franchise brand has tarnished and been forgotten have flopped and cost their studios mountains of cash. Such a move is a massive risk.
It would seem that nobody reminded Tom Cruise and the producers of "Top Gun: Maverick" of that fact. It's a good thing because "Maverick" is a perfect movie to kick off the summer movie season.
"Maverick" picks up three decades after "Top Gun" and finds Capt. Pete "Maverick" Mitchell (Cruise) working on a cutting-edge project that pushes the edge of aircraft performance. When his project is shut down, Maverick is reassigned to train a group of elite fighter pilots for a very important and extremely dangerous mission.
His new training post forces Maverick to instruct Rooster (Miles Teller), the adult son of his deceased best friend, Goose. While confronting the ghosts of his past, Maverick also reconnects with his former flame, Penny (Jennifer Connelly). Can Maverick put all his conflicting emotions in check enough to successfully train his pilots or will he crash and burn?
This movie has all the pieces you need to assemble a great, entertaining summer movie. It's about cool subject matter: fighter pilots. The subject matter allows for exciting action scenes full of flames, smoke and noise. Its lead is played by an iconic movie star who is supported by both reliable veteran actors and attractive youngsters.
That's a hard formula to balance out just right, but director Joseph Kosinski does just that, getting fine performances from his actors while giving Cruise the space to do Tom Cruise things. He also sprinkles on enough nostalgia for long-time fans without forgetting to tell a story that newbies can get into without having seen the first film.
He does all this without an overreliance on jokes or slipping into bathos. The laughs in "Maverick" come out of the characters reacting to one another and the situations. As a result, "Maverick" gets you to chuckle and it feels natural and organic.
Visually, "Maverick" is a movie about jet airplanes flying very fast and doing maneuvers that stretch of bounds of physics. While I know that digital effects were used, they didn't stick out in a way that was distracting. In the dogfight scenes, they actually seemed to blend in pretty seamlessly. Plus, watching a jet fighter race by while the landscape underneath goes by in a blur will always be a cool visual.
"Top Gun: Maverick" had a lot to overcome including a decades-long development process and multiple delays. For the most part, it soars over those obstacles. It might depend on borrowing from its predecessor a little too much (another shirtless beach sports scene? Really?) and it raises questions about military recruitment material posing as entertainment. But it's also a thrilling aerial adventure that invites you to shut off your brain and have a good time. We couldn't ask for a better way to usher in the summer movie season.
3 ½ Indy Fedoras our of 5
MPAA Rating: PG-13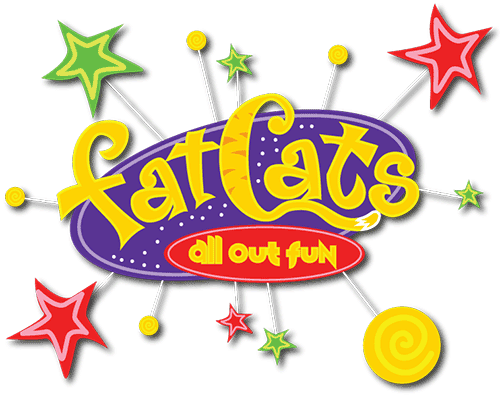 Thanks to Fat Cats in Rexburg for providing screenings for movie reviews on EastIdahoNews.com.