The MorningStar Reflections Coordinator talks about the longest day and how you can help fight Alzheimer's
Published at
|
Updated at
Life is hard, stressful, fast-paced and can sometimes be overwhelming. That's why EastIdahoNews.com is partnering with MorningStar Senior Living of Idaho Falls to bring you Life Lessons.
We're asking MorningStar residents to share gems of wisdom every Tuesday with us. Some of their answers will make you laugh, some may make you cry, some may even change your life.
Today is the longest day of the year – the day with the most light – and people from around the world will fight the darkness of Alzheimer's through fundraising activities.
June is Alzheimer's and Brain Awareness Month and MorningStar is holding a carnival celebration on Saturday at 11 a.m. that is free and open to the public. All proceeds from the games will go to fight Alzheimer's.
Today we speak with James Johnson, the Reflections Coordinator at MorningStar. He shares what he's learned in his job and what people can expect at the carnival on Saturday. Watch the video in our player above.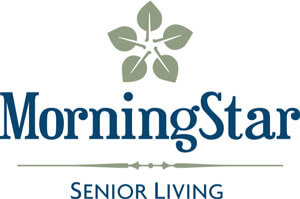 Life Lessons is sponsored by MorningStar Senior Living of Idaho Falls, which offers independent and assisted living for seniors within a beautiful setting. MorningStar celebrates and elevates the lives of those who taught the rest of us how to live.