Hearings for White, Aday delayed; Aday released from jail
Published at
|

Updated at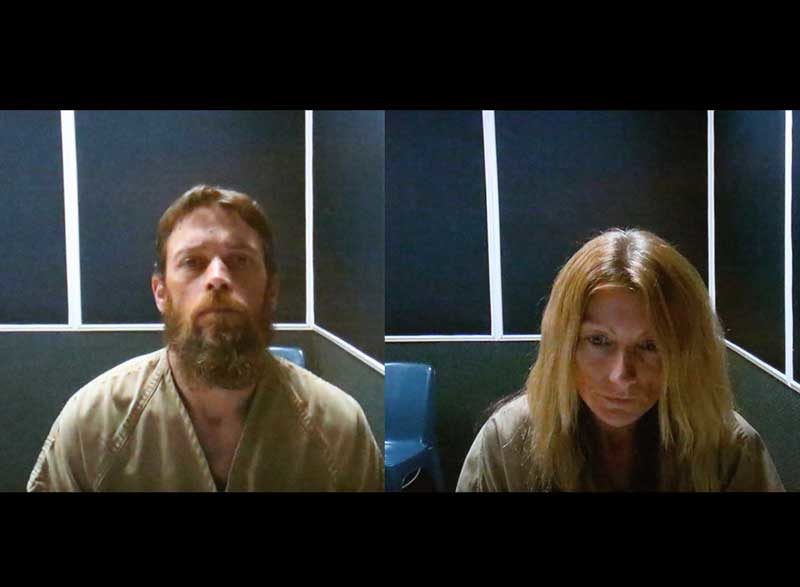 IDAHO FALLS — A preliminary hearing for a murder suspect and the woman accused of aiding in his evasion has been postponed until February.
Jeremy White, the suspect in the murder of Christin Caldwell, is now scheduled to appear for a preliminary hearing on Jan. 20.
Deena Aday, the woman White left town with, is charged with accessory to felony and will have a preliminary hearing on Feb. 24.
During a court hearing before Judge Stephan Clark Friday afternoon, Aday was released from the Bonneville County Jail on her own recognizance. That means no bond was posted and she agreed to appear in court for all upcoming proceedings.
Bonneville County Prosecutor Danny Clark says Aday is cooperating with investigators in their case against White.
White and Aday fled Idaho in mid-November following the death of Caldwell. A nationwide manhunt ensued before the pair were arrested on Nov. 25 in Pahrump, Nevada.