Review: 'Logan Lucky' deserves a big hand, maybe a whole arm
Published at
|

Updated at

When done right, heist movies are among the most enjoyable cinematic experiences there are. A good caper flick combines memorable characters with action, humor and intrigue in a way other genre films just can't. At their best, heist films are cool, fun, slick and even a bit sexy.

And "Logan Lucky" is a very good heist film.

The skinny: Jimmy Logan (Channing Tatum) is a down-on-his-local ne're-do-well in need of cash to hire a lawyer and prevent his ex (Katie Holmes) from moving away with his daughter, Sadie (the adorable Farrah Mackenzie). So he enlists lots of help to rob the cash vault at Charlotte Motor Speedway.

Jimmy's team include explosives experts Joe Bang (Daniel Craig), his brothers Sam (Brian Gleeson) and Fish (Jack Quaid), as well as Jimmy's siblings, one-armed bartender Clyde (Adam Driver) and hairdresser sister Mellie (Riley Keough). Thrown into the mix are a NASCAR driver (not giving away who it is), his crooked businessman sponsor (played by Seth MacFarlane), and arrogant prison warder (Dwight Yoakam) and so many more.

Once "Logan Lucky" gets going, it slick, face-paced and a whole lot of fun. As with other great caper flicks, a lot of the enjoyment comes from watching the different personalities involved bounce off one another. It's a blast seeing how these characters' quirks compromise the plan. One of the best is Clyde's prosthetic arm, which almost ends up being a literal monkey wrench in the proceedings.
It may be short on depth, but it is long on fun.
Of course, none of this matters if the characters don't work. Fortunately, "Logan Lucky" is impeccably cast. Tatum proves, beyond a shadow of a doubt, that he has some serious acting chops, turning in a performance that is funny yet brims with desperation. Driver is also fantastic, playing a character that could easily go cartoonish in the hands of a lesser actor.
Holmes and Keough could both probably use a bit more screen time. MacFarlane was so good, I didn't even recognize him. Yoakam, Gleeson and Quaid are all great fun to watch. And Mackenzie turns in the best performance I've seen from a young kid in quite some time.
But this movie belongs to Craig, who is hilarious, pathetic and ingenious as Joe Bang. He grabs your attention in every scene he's in and doesn't let go. The cast also includes a few faces that are awesome surprises, and I won't spoil anything. That's what IMDB is for.
Director Steven Soderbergh, working from a sharp script written by Rebecca Blunt, is in fine form here. His personality is all over every frame of this movie, but he never lapses into over-flashy camera moves or ridiculous angles. He's injects plenty of visual sizzle without going over the top. He might be the king of the modern heist flick, considering his work on movies like "Out of Sight" and "Ocean's 11" and its sequels. "Logan Lucky" just solidifies that position.
Add that together, and we have a movie that is sleek, fleet and funny. It has the requisite convoluted plot, and when you see how it all comes together, it's pretty impressive. The laughs come from the characters and the way they react to the situations they're in, thus not feeling forced and hammy. This is a movie that's absurd enough to get you laughing, but not so absurd as to be completely unbelievable.
One last note: It has been a killer summer for movie soundtracks. "Guardians of the Galaxy, Vol. 2", "Baby Driver" and "Atomic Blonde" have all been papered wall-to-wall with excellent music. "Logan Lucky" features a ton of great songs too. Don't be surprised if you find yourself singing along.
"Logan Lucky" is one of the best movies of the year thus far. It may be short on depth, but it is long on fun.
4 ½ Indy Fedoras out of 5
MPAA Rating: PG-13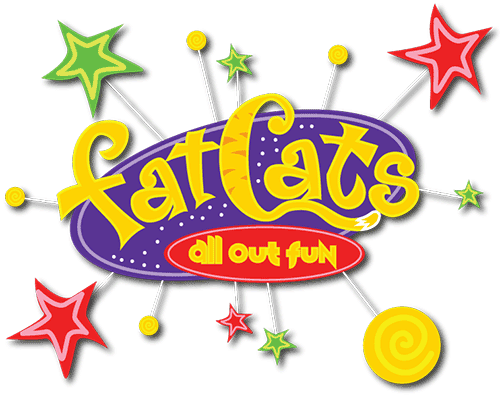 Thanks to Fat Cats in Rexburg for providing screenings for movie reviews on EastIdahoNews.com.