WATCH LDS President Thomas S. Monson's funeral
Published at
|

Updated at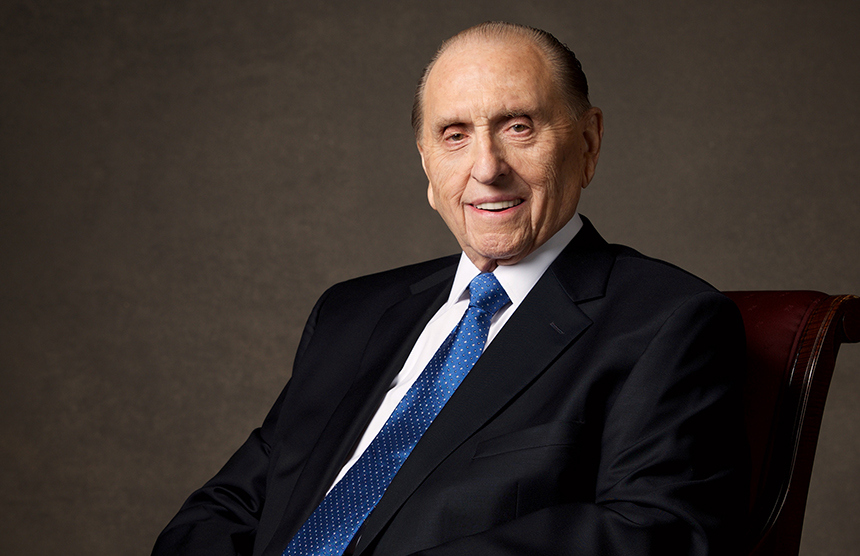 Funeral services for President Monson, who died Jan. 2, begin at 12 p.m. at the LDS Conference Center in downtown Salt Lake City on Friday, Jan. 12. You can watch the funeral live above.Click on the link above to watch the funeral live.
KSL.com reports President Henry B. Eyring, First Counselor in the First Presidency, will conduct the services, according to the funeral program. The Mormon Tabernacle Choir will perform four musical selections throughout the service.
Four speakers will include President Eyring; President Monson's daughter Ann Dibb; President Dieter F. Uchtdorf, Second Counselor in the church's First Presidency; and President Russell M. Nelson, president of the Quorum of the Twelve Apostles.
Elder Jeffrey R. Holland of the Quorum of the Twelve Apostles will offer the benediction.