New money-saving lighting system installed at city hall, Pocatello officials say
Published at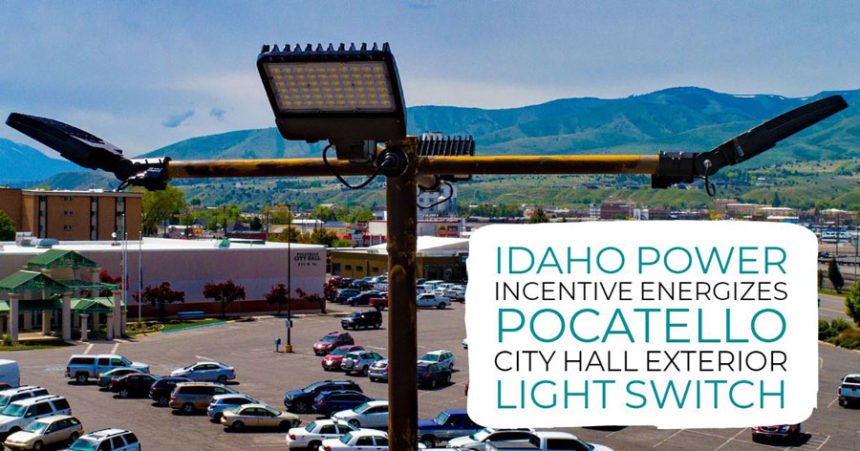 The following is a news release from the city of Pocatello.
POCATELLO – Thanks to some help from Idaho Power, Pocatello City Hall is making the switch to energy-efficient lighting.
Recently, crews upgraded the lighting fixtures in the parking lot and on the exterior of City Hall to light-emitting diodes (LEDs). The updated fixtures are estimated to save over 29,400 kilowatt hours of electricity and a little more than $1,600 per year. The project was funded in part through incentives from Idaho Power. The total cost of the project was/is $8,417. Idaho Power's incentive will cover $3,530.35 with the remainder being paid by the City of Pocatello and other landowners adjoining the City's property.
"Thank you to Idaho Power for their help," said Lynn Transtrum, Building Official for the City of Pocatello. "With the incentive, this project will be paid back in just under three years."
For more information on the City of Pocatello, CLICK HERE.