"Christopher Robin" nearly buries best qualities under blanket of nostalgia
Published at
|

Updated at

A cautionary tale about the possible perils of burying your inner child under a landslide of adult worries and responsibilities, "Christopher Robin" is awash in a tsunami of nostalgia. The flood of nostalgia is so heavy, the film nearly loses itself in looking back. Fortunately, the movie's humor and a great performance from Ewan McGregor save it from descending into nostalgia for the sake of nostalgia.

"Christopher Robin" catches us up with the title character (Ewan McGregor), an adult version of the kid from tales of the Hundred Acre Wood. Christopher has lost track of the child he used to be, and the world has turned him into a joyless, dour man who works all the time. This, in turn, has strained his relationships with his wife, Evelyn (Hayley Atwell), and daughter, Madeline (Bronte Carmichael).

After he stays home from a family trip and with things apparently headed for divorce, Christopher is visited by his long-lost childhood friend, Winnie the Pooh (Jim Cummings). Pooh drags Christopher back to the Hundred Acre Wood to find the rest of their old friends. The resulting adventure is a warm-hearted, amusing, nostalgic tale about not losing track of what's most important in life.

Nostalgia is a two-edged sword. Nostalgic movies can bring happy memories to mind and warm feelings to heart. But, over-doing the nostalgia can bring charges of exploiting beloved properties to wallpaper over weaknesses in a film or story or manipulate the emotions of the audience.

"Christopher Robin" is so thick with nostalgia, it sometimes feels like nostalgia is the only reason this movie exists. Clinging to the happy days of youth is actually a vital component of the film's story and message. The movie gets dangerously close to exploding in a warm and fuzzy, but hollow, nostalgia blast.

Fortunately, "Christopher Robin" offers enough good stuff to offset the nostalgia. First and foremost is McGregor's performance in the title role. The guy sells being the put-upon, overburdened office drone so well that it's a treat to see him begin to rediscover his younger self and let himself play. Good stuff.

McGregor is the glue that holds this whole movie together, but he gets help from his castmates. Atwell's role is a no-nonsense, end-of-her-rope role, but she brings it to life with the sadness that comes with watching the person you love most become someone you don't recognize. The voice work is stellar, too. Cummings is perfect as Pooh and Tigger. And Brad Garrett is 100-percent mopey excellence as Eeyore.

The film also succeeds because it's playfully humorous. Most of the biggest laughs come in moments you're not expecting to laugh, and the movie never feels like it's working too hard to be funny. The Hundred Acre Wood characters all get funny moments, but the biggest laugh in this movie goes to Christopher Robin. Nobody gets upstaged here.

As far as flaws, the movie feels like it takes a little too long to really get going. Apart from a poignant montage chronicling how the world crushed Christopher's inner child, the movie is pretty flat until Pooh shows up in the second act. The movie is also really predictable. You can picture the last scene in the film before the opening credits finish, and that's a sign of not especially inventive filmmaking. And the nostalgia is laid on thick to the point of being distracting in a few scenes.

But flaws aside, "Christopher Robin" is the cinematic equivalent of a nice, warm blanket. It's comforting and its message, about not letting the world snuff out the flame of youthful exuberance inside you, hits home pretty hard these days. If you're looking for a wholesome, fun movie that might make you think about life, give this movie a try.
3 ½ Indy Fedoras out of 5
MPAA Rating: PG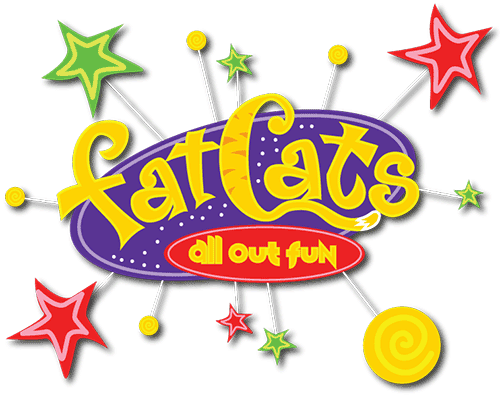 Thanks to Fat Cats in Rexburg for providing screenings for movie reviews on EastIdahoNews.com.