'Isn't It Romantic' a funny parody of formulaic romantic comedies
Published at
|

Updated at

There may be no movie genre more formulaic and predictable than romantic comedy. Every movie, EVERY MOVIE, unfolds in a fashion that's more predictable than the rising of the Sun. Such formula filmmaking is fertile ground for parody, and "Isn't It Romantic?" takes full advantage. The results are a clever, funny flick that lampoons the lamest romantic comedy cliches.

"Romantic" stars Rebel Wilson as Natalie, the doormat of her architecture office. After she spends a day railing against the tropes of standard Hollywood rom-coms to her work assistant, Whitney (Betty Gilpin), Natalie renders herself unconscious trying to escape a mugging.

When she wakes up, Natalie finds something is off about her world. Everything is clean, colorful and filled with flowers. The New York air doesn't stink, her swear words are bleeped out and men can't stop looking her over. She soon figures out she's trapped in a romantic comedy, a situation she likens to being stuck in 'The Matrix' for lonely single women." She surmises that she must play by the conventions of rom-coms and get hunky billionaire Blake (Liam Hemsworth) to fall for her to get back to her real life. But will that truly get the job done?

What makes "Romantic" work is the fact that the filmmakers clearly understand and love rom-coms, even as they make fun of them. The writers know the genre inside out, so they know exactly how to parody the tropes of rom-coms without seeming mean-spirited. Director Todd Strauss-Schulson overamplifies the perfection of rom-com settings to a perfect degree, where they enhance funny, but not so overblown it distracts you.

Speaking of perfection, Wilson is the perfect star for a movie like this. She excels at over-the-top slapstick comedy, but she's also likable enough to get you to pull for her. She can also pull off the satirical stuff and get the laughs.

Wilson gets excellent support from the rest of the cast. Hemsworth is hilarious as Blake, perfectly skewering the "obsessed love interest" cliche. He shows he's perfectly willing to make fun of the image that comes with his good looks and the film is all the better for it. Gilpin is great in a role that requires her to play two vastly different characters. Adam Devine is sweet and likable as the work buddy who obviously has a crush on Natalie.

Best of all, "Romantic" has a surprising moral that is rarely found in Hollywood rom-coms. I can't give details because it might spoil things, but I can say that this turn of plot and message made me like this movie even more.

The biggest flaw in "Romantic" is that after an hour or so of making fun of romantic comedy cliches, the ending is a formulaic let-down. Maybe this is the best ending the filmmakers could come up with, but it still feels like a let-down.

Even with a disappointing ending, "Isn't It Romantic" is still a funny, feel-good comedic romp. Wilson proves she has what it takes to carry a movie and I look forward to what she has coming in the future. If you're looking for a date movie that will get you laughing, look no further.
3 ½ Indy Fedoras out of 5
MPAA Rating: PG-13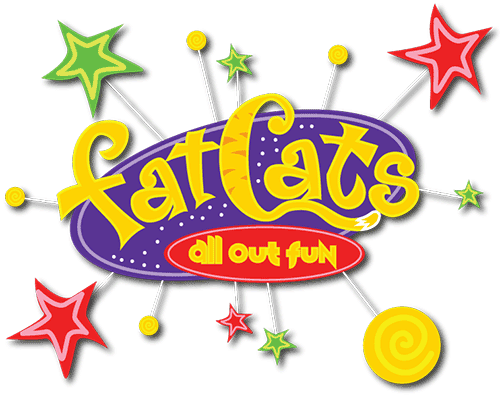 Thanks to Fat Cats in Rexburg for providing screenings for movie reviews on EastIdahoNews.com.