Life Lessons: Fred Jackson and what he learned patrolling the California streets as a police officer
Published at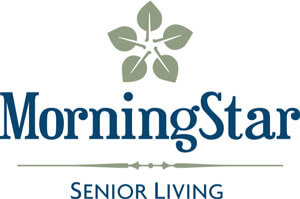 Life Lessons is sponsored by MorningStar Senior Living of Idaho Falls, which offers independent and assisted living for seniors within a beautiful setting. MorningStar celebrates and elevates the lives of those who taught the rest of us how to live.
Life is hard, stressful, fast-paced and can sometimes be overwhelming. That's why EastIdahoNews.com is partnering with MorningStar Senior Living of Idaho Falls to bring you Life Lessons.
We're asking MorningStar residents to share gems of wisdom every Tuesday with us. Some of their answers will make you laugh, some may make you cry, some may even change your life.
Fred Jackson is a retired police officer who worked years patrolling the streets of California. One of his biggest regrets is when his partner was shot and killed in the line of duty. If he could do anything over in his life, he would relive that day and work to make sure his colleague survived.
Fred has good advice for anyone worried about the future and shares the lessons he's learned through his life.
Watch the video above to see what he has to say.