"Hope Lunches" can help those in need, but they need your help too
Published at
|

Updated at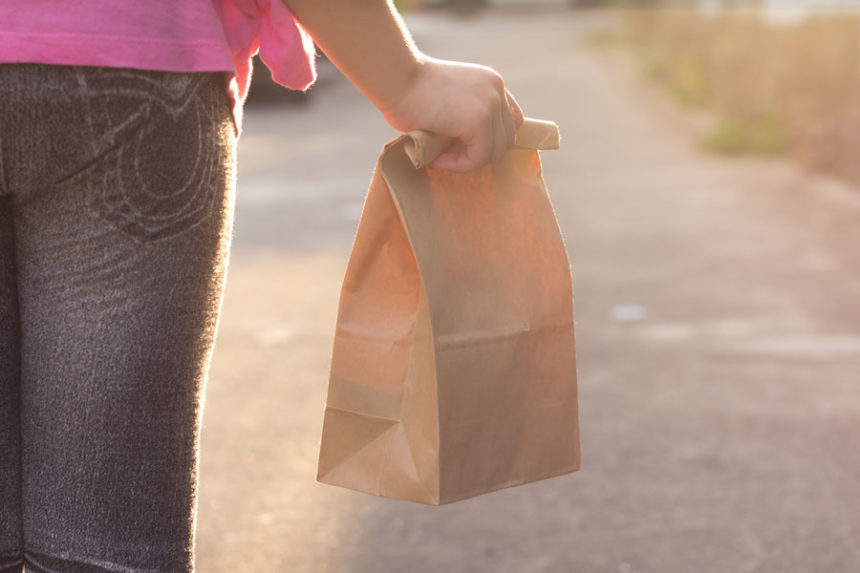 IDAHO FALLS — Thanks to a rough 2020, there are more local families in need this holiday season, and several organizations are stepping up to meet that need.
The Greater Idaho Falls Chamber of Commerce and Elevation Labs recently announced the "Hope Lunches" event, which is aimed at raising cash for the Idaho Falls Community Food Basket. This year, the number of families relying on the food basket has doubled due to the ongoing COVID-19 pandemic.
Typically, the chamber holds an "Out of the Box" lunch where people donate cans of food to the food basket, but the pandemic forced them to cancel that event. They organized the "Hope Lunches" event in response, which encourages members of the community to make cash donations rather than donate canned food.
By focusing on cash donations, the Community Food Basket can purchase $5 worth of food for every dollar donated, according to a chamber news release.
"By giving dollars instead of cans, we can maximize the number of families served," Chamber CEO Chip Schwarze said in a press release.
Schwarze told EastIdahoNews.com the idea came after a canceled Chamber event required refunding tickets to those who had purchased them. After thinking of how they could twist the situation in a positive direction, they asked each member if they would be interested in donating the price of the ticket to a food bank. One hundred percent of those who bought a ticket agreed to donate the money.
"We were trying to think of how to make lemonade out of lemons," Schwarze said. "We may have to make this an annual event."
Michael Hughes, President and CEO of Elevation Labs, helped launch the campaign with a $3,000 donation in hopes that other businesses will join in.
The Chamber of Commerce and Elevation Labs are challenging both businesses and individuals alike to donate the cost of one or more lunches. All the proceeds will be given directly to the Community Food Basket.
To donate, go to the Chamber's website and purchase "tickets" in the form of $9, $12, and $15 donations.
Businesses can collect donations from their employees and then call the Chamber at (208) 523-1010 to bring in their donations, or mail a check to the chamber office at 355 River Parkway.
"We are encouraging everyone to be supportive," Schwarze added. "We just want to facilitate making other people happy this season.