UPDATE: Investigators release names of victims killed in plane crash
Published at
|

Updated at

IDAHO FALLS — Bonneville County sheriff investigators have released the names of four people killed in a plane crash north of Alpine, Wyoming, near Palisades Reservoir.

Thomas "Brook" Summers, 39, and Heidi Summers, 36, along with Jerry "David" Anderson, 40, and Jessica Anderson, 38, all died in the crash that occurred hours before they were found Sunday afternoon. All of the victims were from Idaho Falls.

Brook Summers was a dentist at Family Dental Health Center in Idaho Falls. According to a biography on the company website, he and Heidi had four children.

RELATED: LOCAL BUSINESSMAN, DENTIST AND SPOUSES KILLED IN PLANE CRASH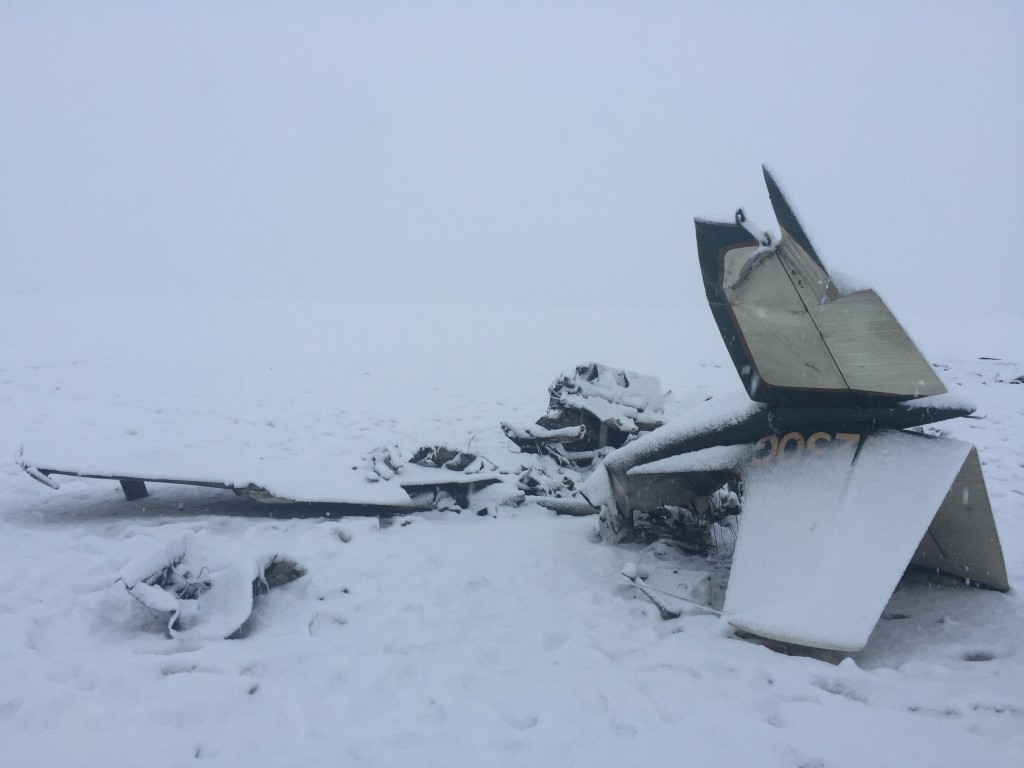 David and Jessica Anderson were the parents of three children, according to Ryan Andersen (no relation), the president of Andersen Hitches. David Anderson had worked with the company for the past 11 years.
"He was such a great guy and took care of business very well," Andersen told EastIdahoNews.com. "Most importantly he was a family guy. Everything was about his family."
Andersen says David got his pilot's license last fall and was piloting the plane when it went down.
Investigators are on the scene working to determine what caused the accident.
"It was apparent it was not a survivable accident do to the extent of the damage and fire," Lincoln County Sheriff Shane Johnson told the Star Valley Independent on Monday.
The airplane was a four-passenger, 1958 Cessna, 182A, single engine, fixed-wing, according to investigators. The plane left the Alpine airport early Sunday morning and crashed shortly after takeoff.
RELATED: PLANE 'COMPLETELY BURNED UP' AFTER CRASH IN RURAL BONNEVILLE COUNTY
The National Transportation Safety Board is now in charge of the investigation.
The Summers and Anderson families were well-known in east Idaho, and Andersen said losing them is devastating.
"Dave cared about everyone and was a super friendly guy," he said. "We're really going to miss him."
RELATED CONTENT
Fund established for children of parent's killed in plane crash
Local businessman, dentist and spouses killed in plane crash