FEEL GOOD FRIDAY: We spent a morning paying for people's groceries
Published at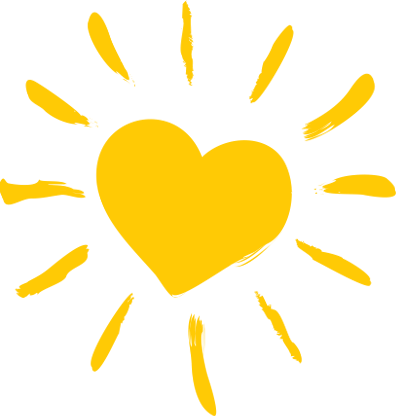 Nominate someone
Feel Good Friday is a weekly segment where EastIdahoNews.com surprises people in our community with random acts of kindness.
This week, we visited a local store and spent the morning buying people's groceries.
WATCH the video above to see the surprises and, if you have an idea for what we should feature on Feel Good Friday, fill out the form below:
EastIdahoNews.com comment boards are a place for open, honest, and civil communication between readers regarding the news of the day and issues facing our communities. We encourage commenters to stay on topic, use positive and constructive language, and be empathetic to the feelings of other commenters. THINK BEFORE YOU POST. Click here for more details on our commenting rules.