Prettypaint found unresponsive in Bonneville County Jail
Published at
|

Updated at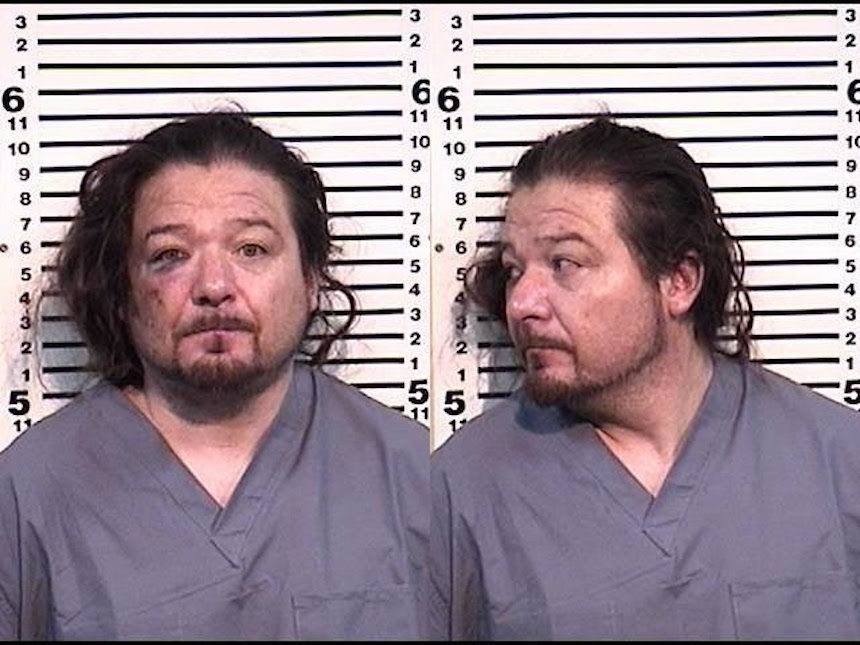 IDAHO FALLS — Bonneville County Jail officials say an inmate, Mosiah Prettypaint, 39, of Montana, was found unresponsive in his cell Sunday afternoon.
Deputies immediately began first aid treatment, including CPR and the use of an Automated External Defibrillator, and requested an ambulance, according to a news release.
Prettypaint was transported to Eastern Idaho Regional Medical Center where he is undergoing treatment and is being guarded by Sheriff's Office deputies.
RELATED: Man accused of attacking officer makes failed escape attempt
Bonneville County Sheriff Paul J. Wilde has contacted the Tri-County Sheriff's Association to investigate this incident.
Late last month, Prettypaint was also transported from the jail to EIRMC for a medical issue. During that trip he managed to escape from police by rolling down the window of the police vehicle and opening the door. He was not handcuffed due to a medical issue and was only placed in leg-irons. He was quickly rearrested. It's unclear if the medical issues are related.
He was initially in jail for attacking an Idaho Falls Police officer, and felony warrants out of Montana.
RELATED: Civilians help IFPD officer being attacked by suspect