A three ingredient Banana Bread that is just as tasty as the original
Published at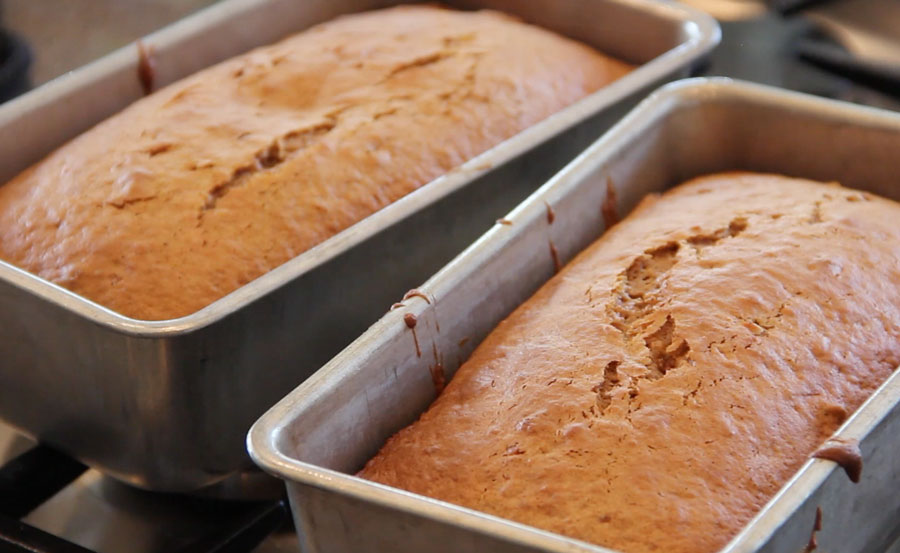 I love simple. If a recipe has too many ingredients or has too many steps, I usually avoid it. You may think this minimalistic approach to cooking will result in bland or unexciting dishes, but what I've found in cooking, is that minimal ingredients can result in incredible taste and ease.
My three ingredient banana bread is a perfect example of a minimalistic masterpiece! I can mix this up and have sweet, warm, delicious banana bread in less than an hour — including the baking time! And all the flavors are there. No one will ever guess that you weren't measuring, sifting, and mixing all day. For some crunchy texture, add some nuts. I love adding glazed nuts for even more sweetness.
Brenda Stanley is the mother of five children, including two sets of twins and a grandmother of seven. She is a cookbook author and novelist. For more recipes and information, visit her website www.talesofthedinnerbelle.com.