Rousing, Fun "Fighting with my Family" A True Championship Belt Winner
Published at
"Fighting with My Family" puts a different spin on a familiar dynamic. It's a story about young people joining their parents in the family business, only in this movie, the family business is pro wrestling. A love letter to hardy, hard-working folks who help grow the popularity of the sport at the grassroots, "Fighting with My Family" is a fun, crowd-pleasing story of the strength that can be drawn from one's family.
"Fighting" is based on the documentary "Wrestling with My Family" and tells the story of WWE wrestling star Paige, the youngest Divas Champion in WWE history. Brother/sister team Saraya (Florence Pugh) and Zak (Jack Lowden) are an integral part of the wrestling league run by their parents Ricky (Nick Frost) and Julia Knight (Lena Headey). When they catch the eyes of WWE talent scouts, Saraya and Zak get a chance to audition for a chance to get on the league roster. Unfortunately, the league only wants Saraya.
The rest of the film deals with how Saraya's success affects her family, specifically her relationship with Zak. We also watch Saraya struggle to overcome obstacles thrown up in her way. We see her pick the stage persona of Paige and we see how Saraya's family support her and strengthen her in her darkest moments.
"Family" follows a very familiar story arc, but it works because it's well-written, excellently-acted, and masterfully directed. These elements work together to make "Family" feel less like a hackneyed "Rocky" rip-off and more like a familiar piece of music you love revisiting.
First up is the writing, courtesy of writer/director Stephen Merchant. Merchant takes an old story concept and fills it so full of humor and heart, it feels fresh and alive. The characters feel like real people who struggle with relatable issues and are easy to root for. The script gives the filmmakers a solid foundation to build a story upon.
Add in a whole bunch of good performances from the cast. Pugh is fantastic, perfectly capturing the terror and doubt that accompanies getting so close to realizing one's dreams. Lowden is also great, playing an angry, depressed man whose jealousy doesn't allow him to be there for his loved ones.
Frost and Headey both shine as supportive parents who would do anything to help keep their family afloat. There's a scene towards the end of the film where Frost's joy is so infectious and heartwarming, you can't help but feel joy, too. Vince Vaughn is cranky and perfect as Paige's wrestling coach. Dwayne "The Rock" Johnson, Merchant and Julia Davis all show up briefly and add so much humor and flavor to the story.
Merchant's direction ties it all together. He directs scenes with a light touch so that the funny moments don't come off as forced and the heavy moments aren't overwhelming. His wrestling scenes have energy, sizzle, and supply the film with several cheer-worthy moments. Merchant isn't the most visually-exciting filmmaker, but he works well with actors and knows how to hit the right emotional notes.
"Fighting with My Family" is a funny, stirring movie with a huge heart and lots of love for its subject matter. At its heart, though, this movie is a story about the ups and downs of being part of a family and it handles that message so well. You don't need to love pro wrestling to enjoy this movie. You just need to enjoy well-told stories that hit you in the feels.
4 1/2 Indy Fedoras out of 5
MPAA Rating: PG-13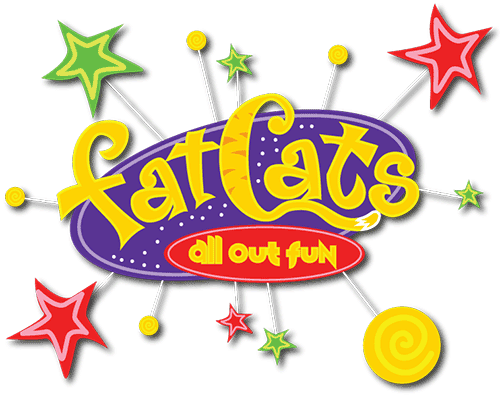 Thanks to Fat Cats in Rexburg for providing screenings for movie reviews on EastIdahoNews.com.