Man admits to damaging tribal archaeological site
Published at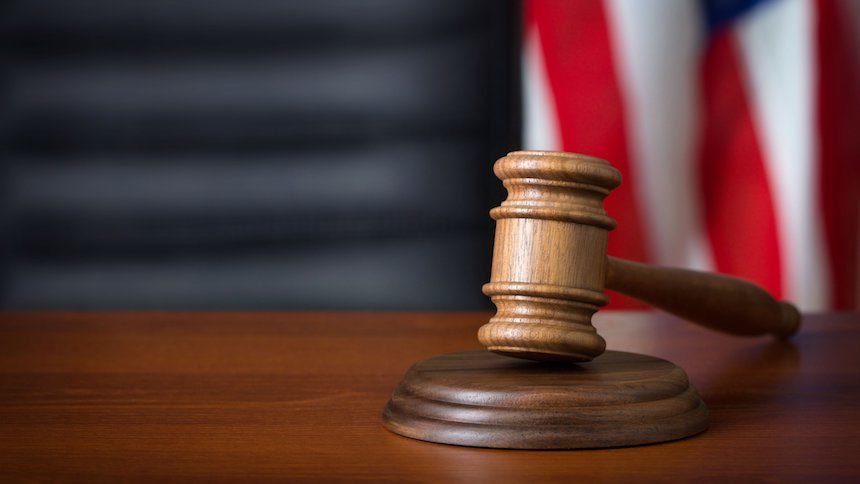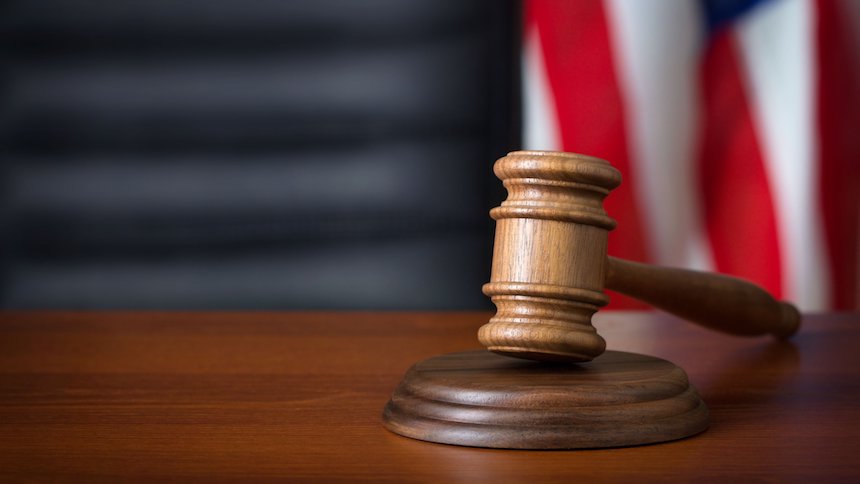 The following is a news release from the U.S. Attorney's Office for the District of Idaho.
POCATELLO — Alan M. Thorkelson, 38, of Challis, Idaho, pleaded guilty last month to the unauthorized excavation of the Devil Canyon Archaeological Site in Challis, U.S. Attorney Bart M. Davis announced. Thorkelson was sentenced on April 29 by U.S. District Judge David C. Nye to pay $2,000 in restitution. At his sentencing hearing, Thorkelson apologized to the Shoshone-Bannock Tribes for the damaged site.
According to court records, in October 2017, Thorkelson was caught by law enforcement digging at a Shoshone-Bannock tribal cultural site that was being monitored due to previous graffiti issues.
"These archeological resources are of particular significance to tribal communities. The looting of these resources is especially harmful," said Mary D'Aversa, Bureau of Land Management (BLM) Idaho Falls District Manager. "We aggressively pursue those individuals who commit these violations of law."
"My office is dedicated to protecting archaeological resources on public and tribal lands," U.S. Attorney Davis said. "I commend the BLM and the Custer County Sheriff's Office for their work on this important case."
The Archaeological Resources Protection Act protects archaeological resources on public and Indian lands. It provides felony-level penalties for unauthorized excavation, removal, damage, alteration or defacement of any archaeological resource, which is defined as material remains of past human life or activities that are at least 100 years old.
This case was investigated by the BLM with the assistance of the Custer County Sheriff's Office. The Shoshone-Bannock Tribes fully supported its prosecution.
If you have questions or would like more information regarding regulations pertaining to cultural resources, please contact the BLM Idaho Falls District Office at (208) 524-7500.