UPDATE: Ammon power outage continues, crews still unsure when it will be restored
Published at
|

Updated at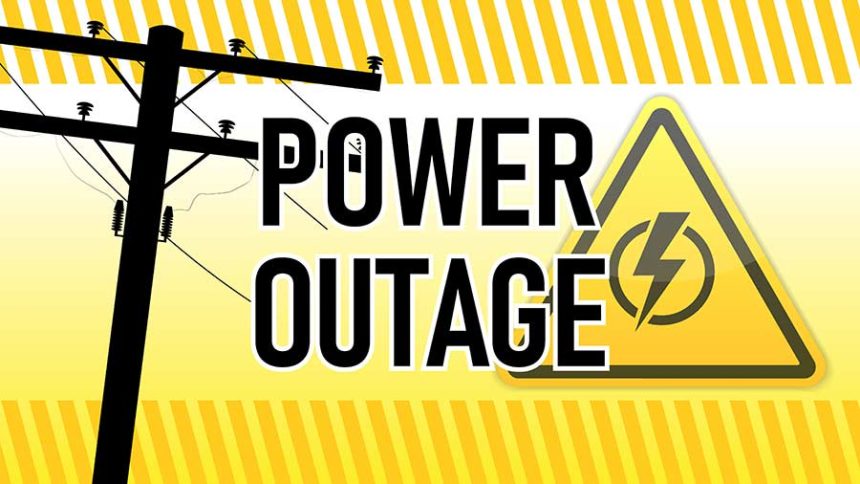 UPDATE:
AMMON — Rocky Mountain Power still has no estimated time to restore power to thousands whose lights went dark Monday morning.
Just before 4 p.m., the power company said they are working to restore the power to around 9,500 customers. An initial report was to have power back on by 3:30 p.m., but a company spokesperson said that was just an estimation.
"The interruption is due to technical equipment issues in the Sandcreek substation," Rocky Mountain Power said in a statement. "Our company is actively pursuing several parallel remedies to restore customers as soon as possible. We're sorry for the inconvenience and appreciate your continued patience."
ORIGINAL STORY:
AMMON — Thousands are without power across eastern Idaho Monday morning.
Rocky Mountain Power reports 50 outages impacting 9,438 customers, with most of them living in the Ammon area. Idaho Power reports outages among a few dozen of its customers near Blackfoot.
Crews with Rocky Mountian Power are investigating the cause of the outages and have not said if the high winds Monday morning caused the outage.
They estimate to have power restored by 3:30 p.m.
EastIdahoNews.com will provide updates when they become available.