Despite major shortcomings, 'Max' still an enjoyable film
Published at
|
Updated at
'Max' (PG) — 2 stars
Even though "Max" has the feel of a high-quality after-school movie, and it's loaded with stereotypes and stereotypical plot lines, I have to admit I still enjoyed this film.
"Max" tells the story of a family who has lost their son in a firefight in the war on terror. At the funeral, the dog their son trained and was partnered with is inconsolable, and the family is informed that the dog, named Max, will be put down because nobody can handle him. It seems the canine veteran is also suffering from post-traumatic stress.
But there is a ray of hope. Max appears to have a soft spot for his trainer's brother, Justin, played by Josh Wiggins.
Thomas Haden Church stars as Ray, the patriarch of the family who is a veteran himself. Because of the bond that seems to be developing between Max and his younger son, Ray decides the family will try to save the dog.
But there's more to this story than grieving for a fallen warrior and trying to save his dog. Something was amiss over in Afghanistan, and the tentacles appear to have followed Max home. But what is going on?
Meanwhile, Justin is trying to bring Max around with limited and wary support from his pals. One of his best friends happens to be Hispanic, and guess what? He has a beautiful, spunky cousin named Carmen. Let the stereotypes begin.
Of course, we have gangbanger relatives who are engaged in all kinds of dubious endeavors. But the real question is, how will this all tie back to Max and the death of Justin's brother? Here, the evil soundtrack volume should be brought up. Enter Justin's childhood friend and fellow Marine, Tyler. He comes home shortly after his friend is killed, and this is where the plot thickens — so to speak.
The questions line up. What's going on? Why does Max hate Tyler? What does Tyler have in his storage shed? Will little Carmen and Justin become a couple? Well, duh! Will the innumerable bad guys finally silence Max?
Like I said, it's basically a higher-end after-school movie. It has its moments and a few are quite touching. But the predictability and over-the-top bad guys nearly turn this movie into a melodrama.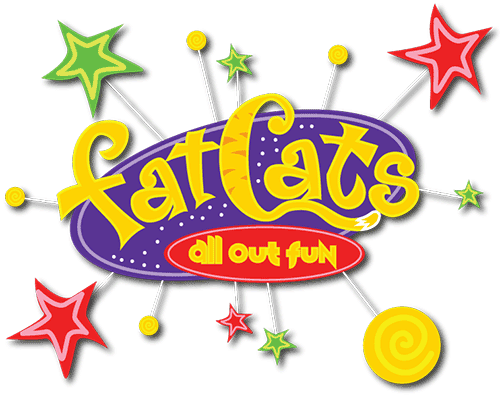 Thanks to Fat Cats in Rexburg for providing screenings for movie reviews on EastIdahoNews.com.