FEEL GOOD FRIDAY: Her husband is getting a kidney transplant so we surprised her
Published at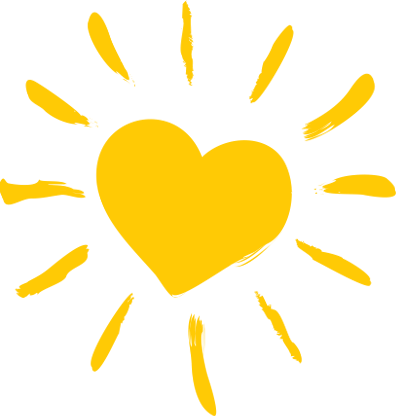 Nominate someone
Feel Good Friday is a weekly segment where EastIdahoNews.com surprises people in our community with random acts of kindness.
This week, we surprised Randie Case as she prepared for a garage sale her family is holding in Shelley today and tomorrow. All of the proceeds will help pay for a kidney transplant Randie's husband, Drew, is undergoing next week. Randie's aunt is providing the kidney.
We gave the Case family some restaurant and gas station gift cards as they prepare for the surgery, which will be held in Salt Lake City.
Click here for more information on the garage sale fundraiser.
Watch the video above to see the surprise!
PREVIOUS FEEL GOOD FRIDAY SEGMENTS
FEEL GOOD FRIDAY: WATCH WHAT HAPPENS WHEN WE SHOW UP AT THE REXBURG POLICE DEPARTMENT
FEEL GOOD FRIDAY: DESERVING TEACHER STUNNED WHEN WE SHOW UP WITH A BIG SURPRISE
FEEL GOOD FRIDAY: WE SURPRISE PEOPLE WITH FREE LUNCH AT A DRIVE-THRU
FEEL GOOD FRIDAY: WE SPENT AN AFTERNOON SURPRISING PEOPLE WITH FREE GAS
FEEL GOOD FRIDAY: WE SPENT A MORNING PAYING FOR PEOPLE'S GROCERIES