FEEL GOOD FRIDAY: She was stunned when we showed her what was in our car
Published at
|

Updated at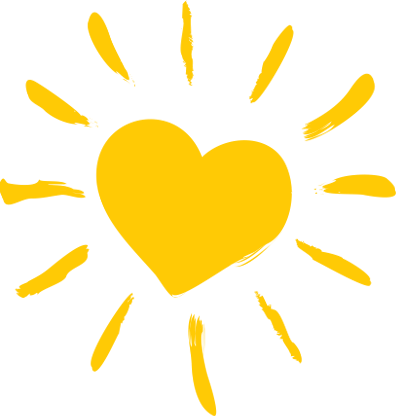 Nominate someone
Feel Good Friday is a weekly segment where EastIdahoNews.com surprises people in our community with random acts of kindness.
This week, we showed up at Tesra Tiblow's house and surprised her with a carload of good.
Tiblow started the SE Idaho Help with Food Facebook page earlier this year. Anyone in need of food can make a request on the page and Tiblow works to fulfill the need.
The EastIdahoNews.com team went on a food shopping spree at a local grocery store and showed up at Tiblow's house for an unforgettable surprise.
Watch the video above to see it all play out!
PREVIOUS FEEL GOOD FRIDAY SEGMENTS
FEEL GOOD FRIDAY: ELECTION WEEK SPECIAL EDITION
FEEL GOOD FRIDAY: WE SPENT AN AFTERNOON SURPRISING SCHOOL CROSSING GUARDS
FEEL GOOD FRIDAY: RIGBY STUDENT STUNNED WHEN WE SHOW UP AT SCHOOL
FEEL GOOD FRIDAY: SCOTTY MCCREERY'S BIGGEST FAN RECEIVES THE SURPRISE OF A LIFETIME
FEEL GOOD FRIDAY: HER HUSBAND IS GETTING A KIDNEY TRANSPLANT SO WE SURPRISED HER
FEEL GOOD FRIDAY: WATCH WHAT HAPPENS WHEN WE SHOW UP AT THE REXBURG POLICE DEPARTMENT
FEEL GOOD FRIDAY: DESERVING TEACHER STUNNED WHEN WE SHOW UP WITH A BIG SURPRISE
FEEL GOOD FRIDAY: WE SURPRISE PEOPLE WITH FREE LUNCH AT A DRIVE-THRU
FEEL GOOD FRIDAY: WE SPENT AN AFTERNOON SURPRISING PEOPLE WITH FREE GAS
FEEL GOOD FRIDAY: WE SPENT A MORNING PAYING FOR PEOPLE'S GROCERIES