Here are the pictures you sent us from Monday's wild wind storm
Published at
|

Updated at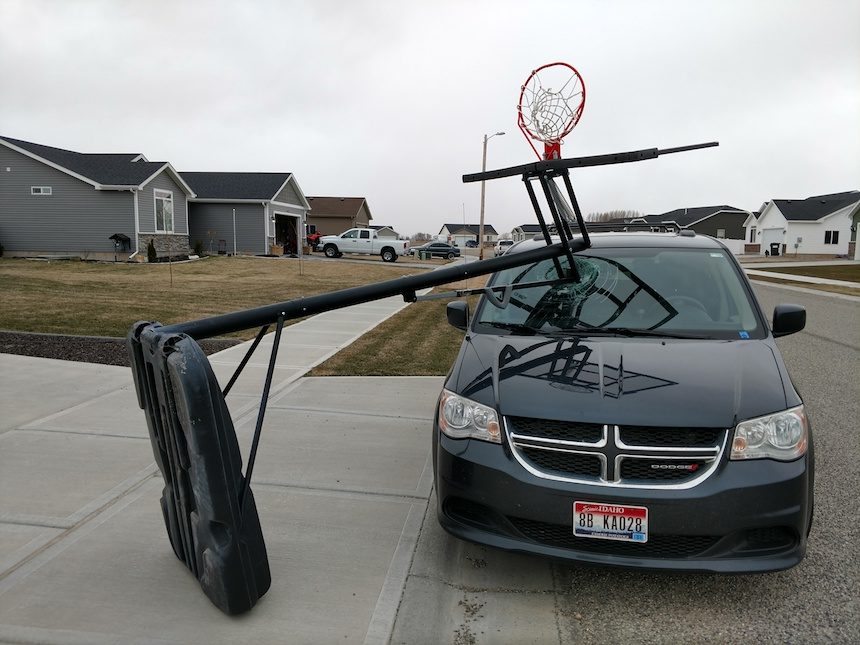 IDAHO FALLS – We asked for it, you sent it.
These are the photos you sent from the wind storm on Monday. If you have a picture you would like to send us, send it to news@eastidahonews.com.
Pine tree in Labelle.
Ashley Klink
Ashly Mischelle Knox
Bri Rasmussen
Bryce Parker sent this photo. A piece of plywood damaged his truck today
Cara Fitzgerald
Carla Ramos
Casey Peeples
Chad Campbell used his four wheeler to keep his trampoline from blowing away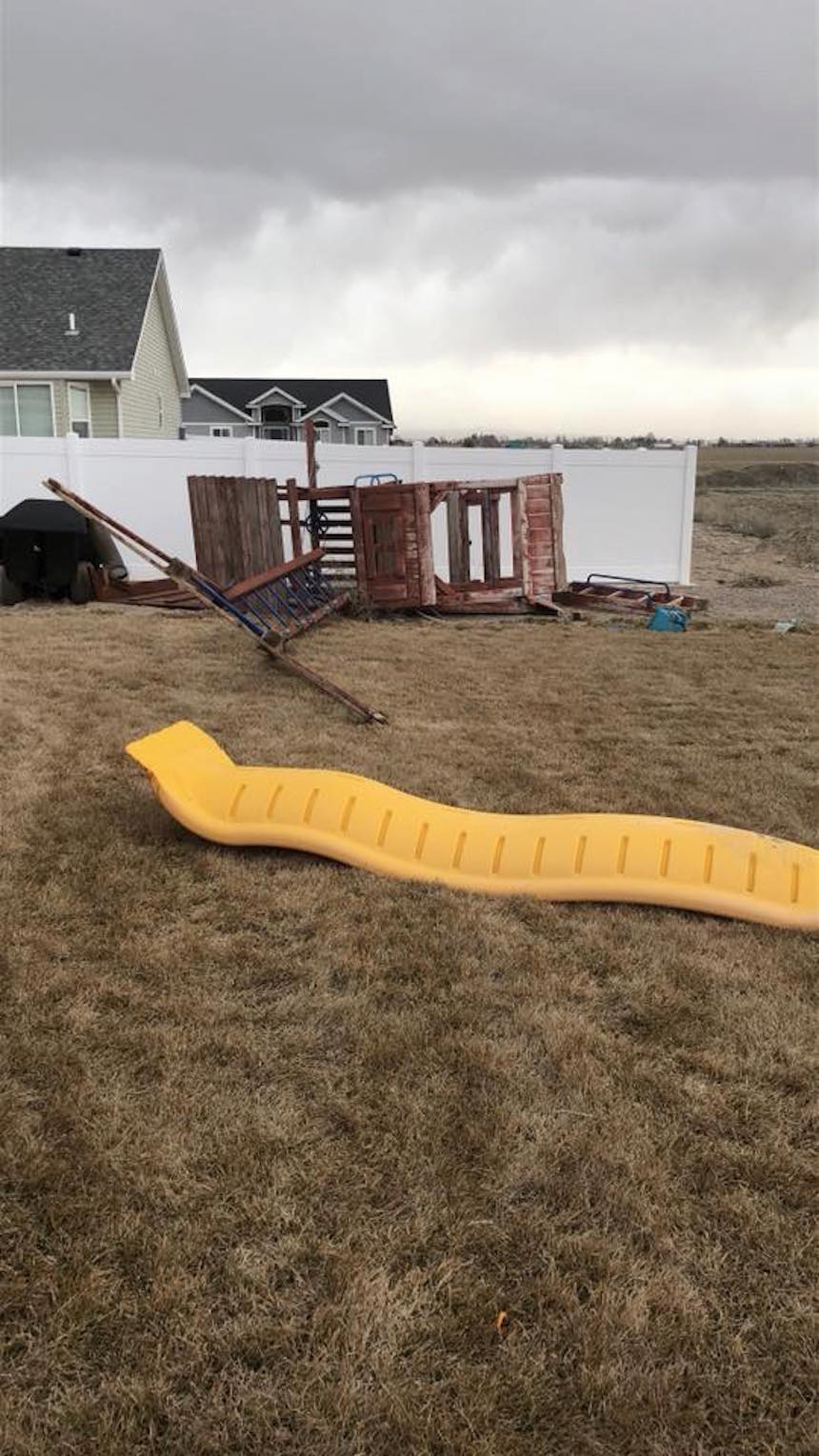 Chad Campbell had challenges with his swing set as well
Don Stevens
Erika Eaton
Erika Lindley
Erika Lindley
Gonzalo Gonzalez
Karla Sue
Keisha Childress
Nate Eaton's barbecue grill | EastIdahoNews.com
Near the Osgood gas station
wind damage to a house in Iona
Stormy Truble
DON'T FORGET TO SEND YOUR NEWS TIPS TO NEWS@EASTIDAHONEWS.COM
RELATED: Wind blows boat off trailer, power being restored, advisory in effect until 7 p.m.