FEEL GOOD FRIDAY: Woman donates Hatchimal to girl with leukemia
Published at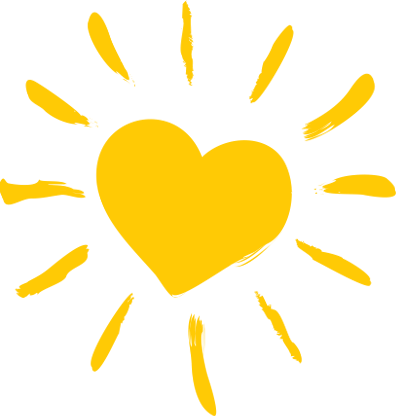 Nominate someone
Feel Good Friday is a weekly segment where EastIdahoNews.com partners with Wackerli Auto to surprise people in our community with random acts of kindness.
This week, a woman named Amanda Love called and told us she won a Hatchimal toy on eBay and she wanted to give it a deserving child. Hatchimals are in high demand this Christmas and can be very hard to find.
We tracked down Kiara Voight, a four-year-old who is currently fighting leukemia, and decided to surprise her with the toy.
Watch the video above to see the surprise!
PREVIOUS FEEL GOOD FRIDAY SEGMENTS
FEEL GOOD FRIDAY: WE GO ON A TOY SHOPPING SPREE FOR THIS ORGANIZATION
FEEL GOOD FRIDAY: WE SPENT AN AFTERNOON SURPRISING PEOPLE WITH CHRISTMAS TREES
FEEL GOOD FRIDAY: WE SURPRISE A VIOLIN TEACHER AND HIS EAGER STUDENTS
FEEL GOOD FRIDAY: WE SURPRISE RED KETTLE BELL RINGERS WITH A TREAT
FEEL GOOD FRIDAY: SHE WAS STUNNED WHEN WE SHOWED HER WHAT WAS IN OUR CAR
FEEL GOOD FRIDAY: ELECTION WEEK SPECIAL EDITION
FEEL GOOD FRIDAY: WE SPENT AN AFTERNOON SURPRISING SCHOOL CROSSING GUARDS
FEEL GOOD FRIDAY: RIGBY STUDENT STUNNED WHEN WE SHOW UP AT SCHOOL
FEEL GOOD FRIDAY: SCOTTY MCCREERY'S BIGGEST FAN RECEIVES THE SURPRISE OF A LIFETIME
FEEL GOOD FRIDAY: HER HUSBAND IS GETTING A KIDNEY TRANSPLANT SO WE SURPRISED HER
FEEL GOOD FRIDAY: WATCH WHAT HAPPENS WHEN WE SHOW UP AT THE REXBURG POLICE DEPARTMENT
FEEL GOOD FRIDAY: DESERVING TEACHER STUNNED WHEN WE SHOW UP WITH A BIG SURPRISE
FEEL GOOD FRIDAY: WE SURPRISE PEOPLE WITH FREE LUNCH AT A DRIVE-THRU
FEEL GOOD FRIDAY: WE SPENT AN AFTERNOON SURPRISING PEOPLE WITH FREE GAS
FEEL GOOD FRIDAY: WE SPENT A MORNING PAYING FOR PEOPLE'S GROCERIES